In March this year, the SEC began investigating NFTs to determine whether NFTs could be utilised to raise money like traditional securities. Recently it was reported by an unnamed source that Yuga Labs is included in a SEC investigation into some of the company's NFTs and ApeCoin. However, at the moment there are neither accusations, nor a lawsuit.
The SEC is refusing to comment on the situation, but Yuga Labs says it's okay for regulators to investigate the Web3 world, and they are willing to collaborate and welcome the authorities in shaping the industry.
This is not the first time the SEC has targeted the crypto industry. The agency recently fined reality TV star Kim Kardashian more than $1 million for touting a cryptocurrency without disclosing that she was paid to do so.
SEC chair Gary Gensler refused to comment on the agencies position on which cryptocurrencies are considered as securities. Instead, he has chosen to "regulate by enforcement", which literally means bringing actions against wrongdoers who may be unaware that they've violated any rules.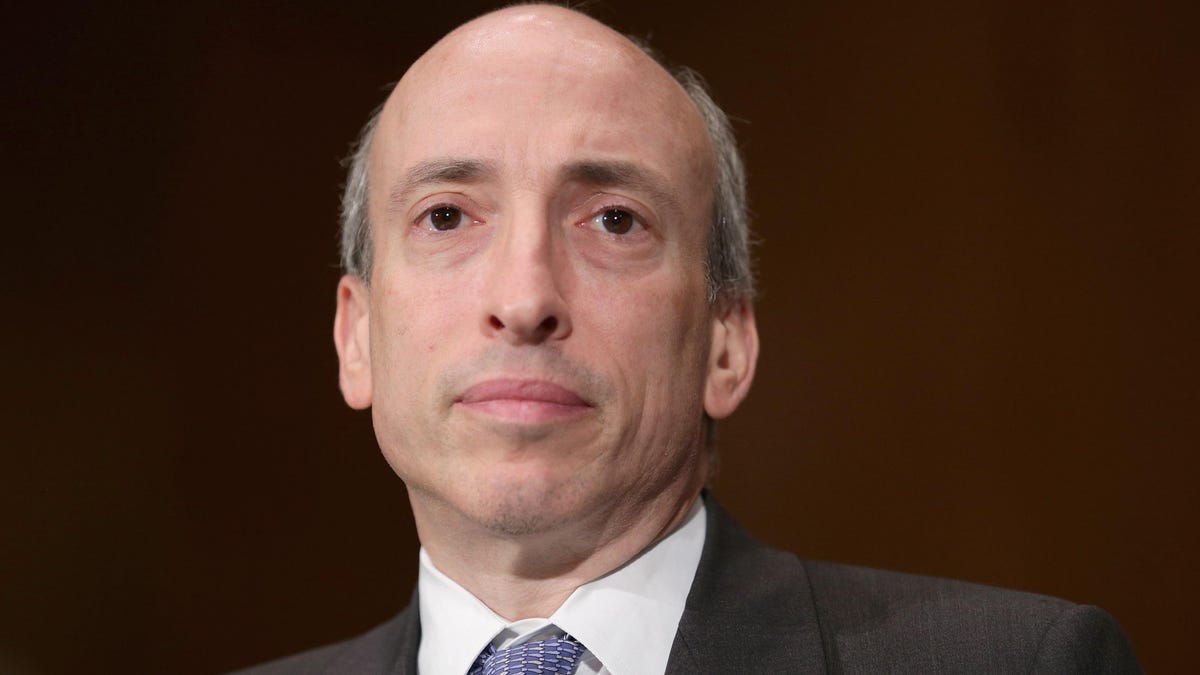 The legal outcome is hard to predict, though the early consensus seems to be that the NFTs are collectibles, not securities, while ApeCoin may have crossed the line. We continue to observe.
Comments