On January 15, Shiba Inu announced Shibarium – Shiba Inu's Layer 2. You can read about Shibarium in our previous article. On January 18, YouTube blogger, Ilya Commander, announced in his telegram channel that both of his channels had been stolen and he no longer had access to them.
On both channels, the name was changed to "Shiba Inu", and the channel header and profile picture were replaced with the Shiba Inu logo.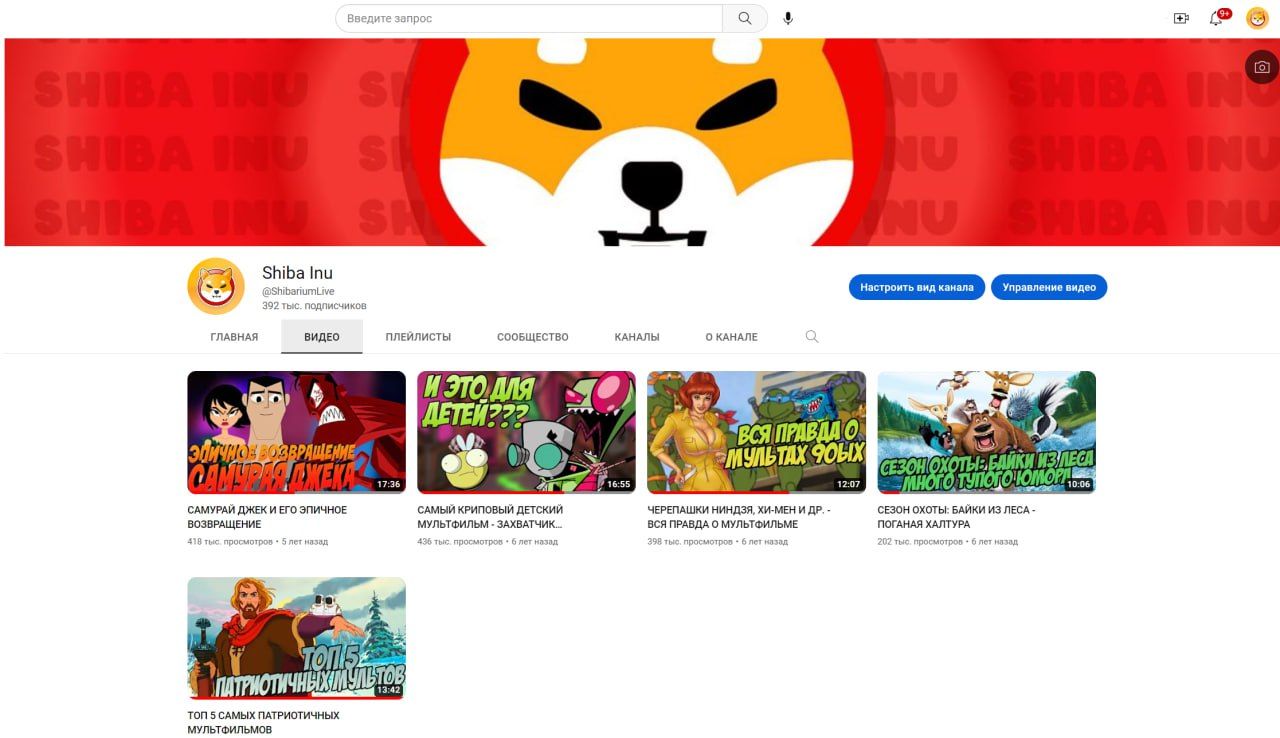 Almost all of the blogger's content was hidden, and streams called "Elon Musk – SHIBARIUM L2 LAUNCH INCOMING!!" were launched on both channels.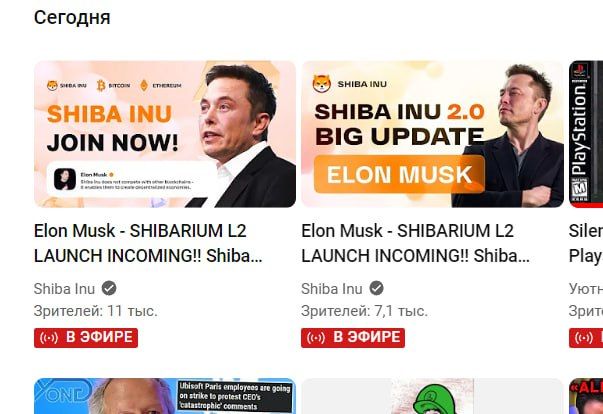 The stream was an excerpt from a stream "Elon Musk's Crypto Investment Masterclass: A Livestream Event on Bitcoin, Ethereum, and Beyond" on top of which a QR code was overlaid. Of course, we did not open this QR. It could be a phishing link.
One of the channels was soon banned, but on January 20th, YouTube support returned access of this channel to the blogger. The second channel was running under the name "Shiba Inu" until January 22th. Now, the blogger has access to the second channel too. The blogger suspects that hackers were able to steal channels utilising a malware on his smartphone.
The incident is very strange. It is not completely clear what the hackers were trying to achieve. Did they want to attract users to phishing links using Shiba Inu's identity? Or is this just a strange promotion? We wish Ilya success in fixing his channels and we continue to observe.
Comments