We have Observed earlier that Tether actively extends its stablecoins on the crypto markets. While USDT is the most popular product so far, the company pushes the other stables too. In January, it became known that XAUT was available on the Turkish ICRYPEX exchange, in February EURT and XAUT became available to Bitget exchange users, and in March both stablecoins appeared on the Bit2Me platform.
On April 7, Tether and SimpleSwap announced their cooperation, EURT and XAUT are now available to users of the platform.
SimpleSwap is one of the prominent players in the industry and has a great user base according to its website.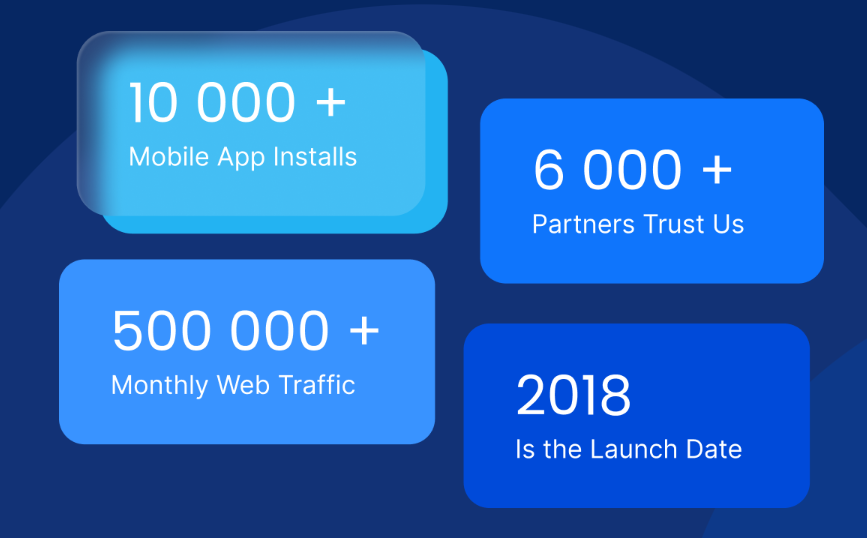 As usual, the technical director of Tether, Paolo Ardoino, spoke positively about the release of stablecoins on the new platform.
"We are certain that customers trading on SimpleSwap will be thrilled to have access to products that are backed by the company behind the first, largest, most liquid, and most widely used stablecoin in the world."
Withing a week time, on April 11, it became known about the cooperation of Tether with another crypto exchange – StealthEX.
The speed and safety of StealthEX were noted by Paolo Ardoino in the announcement.
"We are pleased EUR₮ and XAU₮ have been listed on a crypto exchange that especially prides itself in its speed, security, and non-custodial nature. We believe StealthEX customers will be excited to have access to these tools for financial freedom that are backed by the same company behind the world's first, largest, most liquid, and most widely used stablecoin." - said CTO of Tether.
In both announcements, Tether emphasized the non-inflationary nature of the gold-backed XAUT.
We can Observe some acceleration of Tether's gold-linked and euro-linked stablecoins expansion. Each, XAUT and EURT were launched on other five exchanges in 2023, while in 2022 the two were added only on Huobi Global.
💡 StealthEX and SimpleSwap are a special category of centralized exchanges called instant crypto exchanges, that operate without deposit storage — meaning they don't get custody of user funds. Instead, their systems are integrated into the largest cryptocurrency exchanges, such as Binance, Huobi, Bitfinex, Kraken, and perform instant coin swaps using their rates. Users don't need to register, unless they want to become a member of the loyalty program. Stealth EX supports 700 different tokens, while SimpleSwap has 500 on its list.
Tether USDT was available on both StealthEX and SimpleSwap exchanges. Tether's main stablecoin continues to hold absolute leadership, with the market capitalization of USDT reaching $80 billion, for the first time since May last year.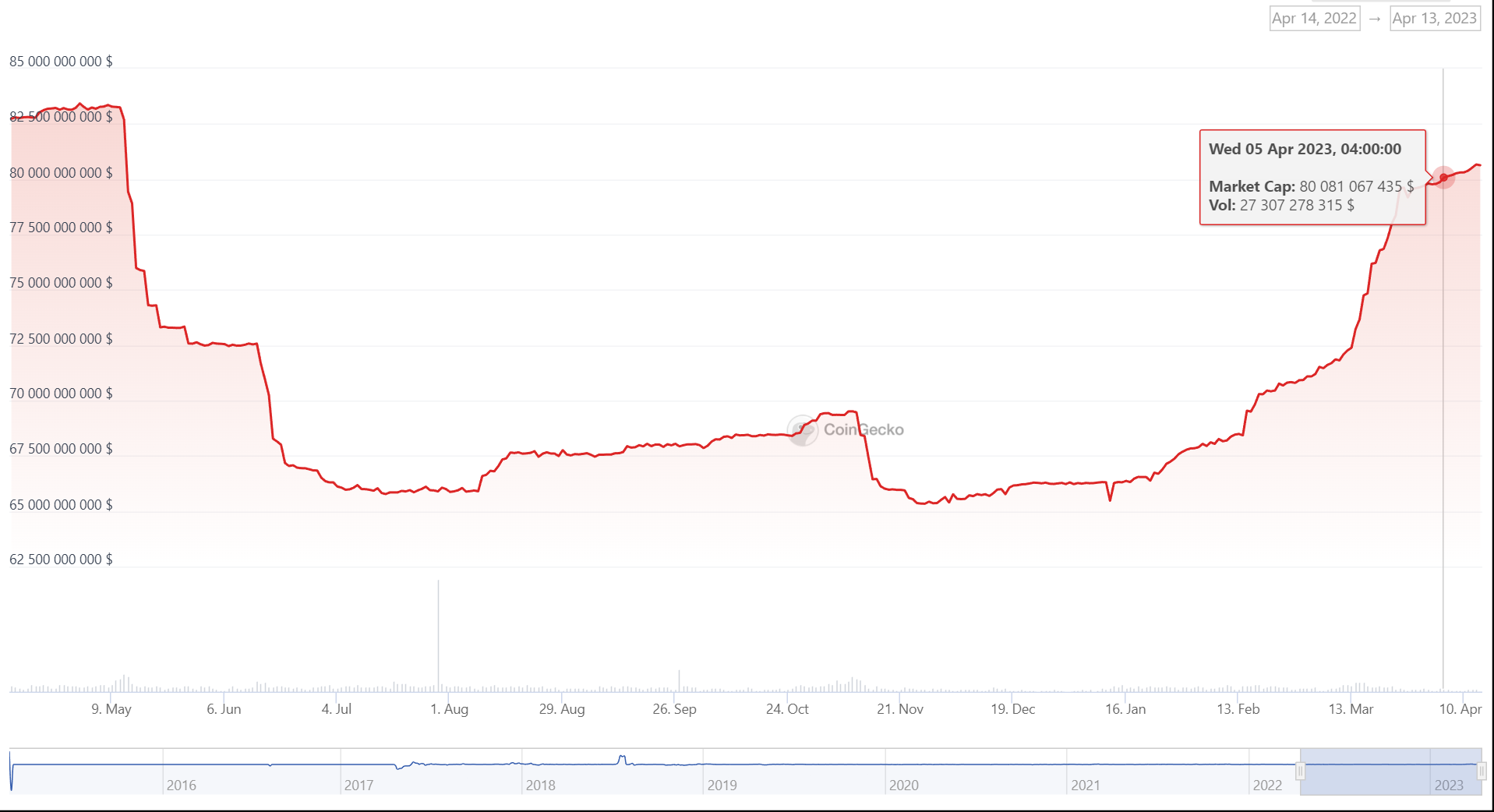 The growth of the USDT market cap is associated with the recent problems of the main competitors USDC and BUSD. At first, the minting of new BUSD tokens was stopped due to Wells notification from the SEC. And then the recent collapse of the Silicon Valley Bank led to the instability of the USDC. Observe the stablecoin marathon with us and get informed who will be the winner!
Comments