The U.S. Securities and Exchange Commission (SEC) is under fire for its approach to regulating the digital asset industry. Critics argue that, instead of providing clear guidelines on what is and isn't compliant, the agency relies on "punishments" to regulate the industry, such as legal actions against companies that it deems to be in violation of securities laws. This approach is creating confusion and uncertainty, as companies struggle to understand what the SEC expects from them.
TuongVy Le, a partner and head of regulation and policy at investment firm Bain Capital, recently criticized the SEC for its lack of clarity. Speaking on CoinDesk TV's "First Mover" show, Le argued that the agency needs to do more to explain what it considers to be compliant. "When the SEC tells us that something is not compliant, it's not necessarily the same thing as telling us what they would consider compliant," she said.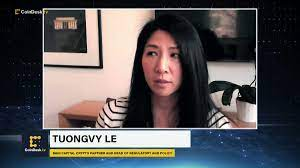 Le cited the example of the SEC's recent settlement with Kraken, which saw the exchange shut down its staking service platform to U.S. customers. According to Le, the agency has not made clear whether other forms of staking services, such as self-staking and decentralized staking, would be compliant with its guidelines. "Any single action, like the one against Kraken, can be limited in terms of what we can learn from it and what it means for other staking service providers," she said.
The lack of clarity is also evident in the SEC's case against stablecoin issuer Paxos. The agency issued a Wells Notice stating that it planned to file suit against Paxos over its alleged sale of an unregistered security, stablecoin token Binance USD (BUSD). Paxos has said that it "categorically disagrees" with the SEC's claims, arguing that its Binance-branded token is backed one-to-one.
According to Le, the SEC may not be applying the securities definition of the Howey Test to the BUSD stablecoin, but a different set of criteria through the Reves test. "Enforcement actions are very facts- and circumstances-specific, so it can be difficult to know how broadly to read any single action," she said. "For instance, it can be hard to discern how heavily the SEC weighs particular facts when applying Howey, it can even be hard to discern – if the complaint doesn't contain a fulsome analysis – which facts even apply to which Howey factors."
The lack of clarity is not just a problem for companies, but for investors as well. Staci Warden, CEO of the Algorand Foundation, recently argued that the SEC's lack of clear guidelines is causing more harm than good. In the case of Kraken, Warden said, the exchange is "being punished, as opposed to given guidance." If the SEC had laid out clear guidelines, Kraken's staking platform could have been within the agency's purview.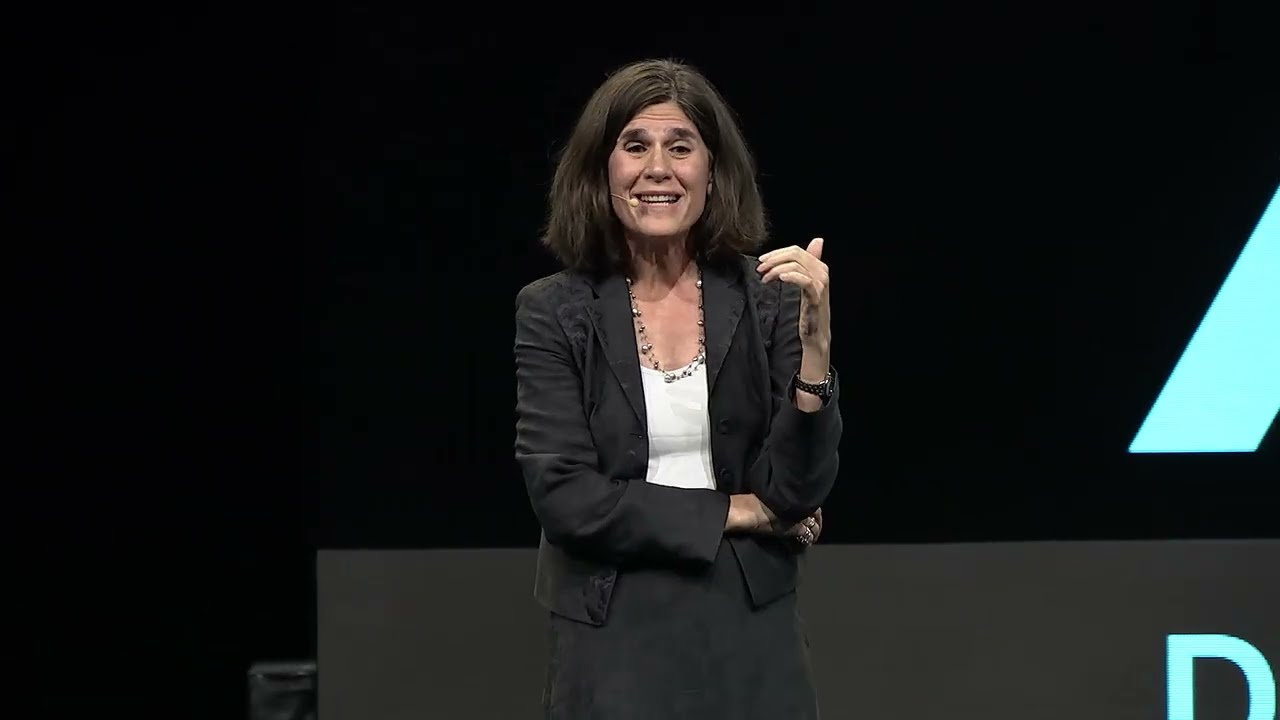 Warden argued that the broader issue is the lack of regulatory clarity in the crypto industry. "It's not the regulation so much, it's the way that regulation is taking place," she said. "Regulation by enforcement and the lack of regulatory clarity is making it difficult for crypto platforms to know what the agency wants from them.
The lack of clarity is also having a substantial impact on the industry as a whole. The SEC's recent crackdown on stablecoins and staking is making it more difficult for companies to operate in this space. According to Warden, stablecoins and staking are "important primitives" to the industry, and the lack of guidance is causing unnecessary uncertainty and confusion. The lack of clarity could also stifle innovation in the crypto space, as companies may be hesitant to invest in new projects without clear regulatory guidance.
It is clear that regulatory clarity is necessary for the growth and stability of the crypto industry, yet, based on our observations, there is still little overlap in the positions of different camps on this subject matter.
Comments