Even though the NFT market is plummeting and the third-largest cryptocurrency exchange by volume went bankrupt just recently, Nike is launching what it calls .Swoosh, a Web3 platform that will eventually let users buy, sell, and trade virtual shoes and apparel. The first digital collection will drop in January as the site is currently in beta.
Nike became one of the biggest fashion-world players in Web3 in mid-December last year when it acquired RTFKT, a virtual sneakers company that creates NFTs and digital sneakers for the metaverse and they launched the first NFT sneaker collection together. The new project .Swoosh sits under Nike Virtual Studios, which is led by VP Ron Faris, the former head of Nike's Snkrs app.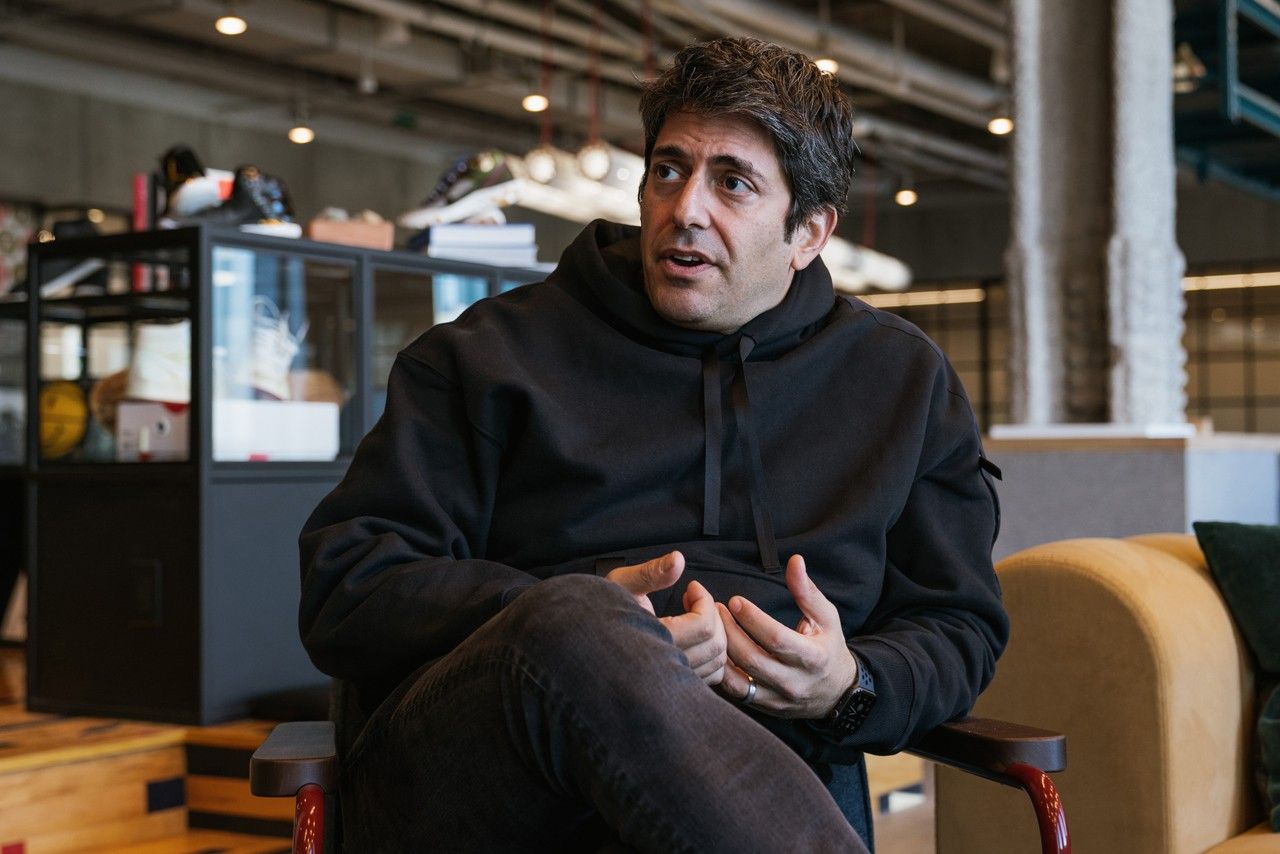 Nike's NFT apparel will be minted on Polygon, an Ethereum side chain, and offers to open wallet with BitGo. The company plans to sell digital sneakers for less than $50 a pair. Once the first collection is launched in January, Nike will let creators "enter a community challenge to win the opportunity to co-create virtual product with Nike" and earn a royalty on any sales.
The project .Swoosh will also utilise Web3 to allow users to unlock real-world benefits, such as exclusive physical apparel or chats with pro athletes. Some other popular NFT projects — including one from Adidas and Puma — come with physical apparel or real-world perks. For now, there is not much to say about the new platform as Nike hasn't disclosed many details. We continue to observe.
Comments