According to the Korean Broadcasting System (KBS), the South Korean prosecutor's office has received evidence of price manipulation of the collapsed stablecoin by Do Kwon. Against the background of these events, Kwon appears live on Twitch.
On November 3, the South Korean public broadcasting company published an article on its website according to which Do Kwon is accused of fraud. The article says that the co-founder of Terra manipulated the price by involving his employees in this activity.
"I can't reveal the details, but it was a story of conversations in which CEO Kwon specifically ordered price manipulation." – an employee of the prosecutor's office told KBS.
It also became known from the article that Do Kwon is now in a European country, which he managed to get to before cancelling his passport through Dubai.
This did not go unnoticed by FatManTerra either, in his Twitter he stressed that some employees aided the Terra token fraud and were able to significantly increase their income.
While Kwon's passport has been cancelled and he is put on the international wanted list by Interpol, the founder of the collapsed Terra appeared live on the UpOnlyTV channel on Twitch while discussing the problems of the FTX exchange.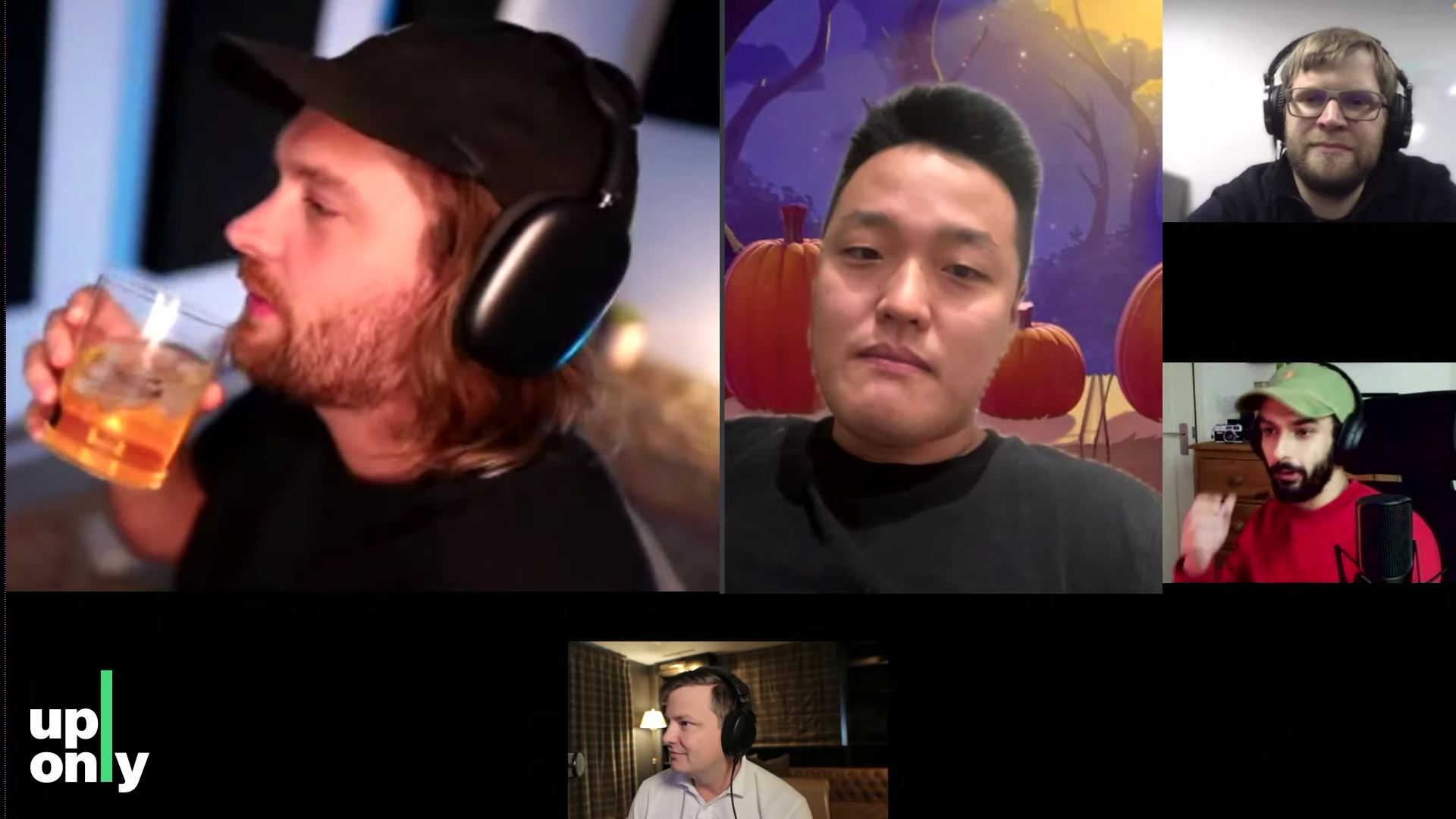 One of the stream participants was Martin Shkreli, who was released from prison in May of this year after serving a sentence for raising prices for vital medicines while heading the pharmaceutical company Pharma Bro. Addressing Do Kwon, he said that prison is not the worst thing that can happen.
"I hope this doesn't happen. If this happens… it's not that bad." - Martin said. "It's good to know." - Kwon replied.
When Do Kwon joined the broadcast, the participants joked about the background that Kwon had chosen by turning on the camera. Most likely, the pumpkins and the dark forest were supposed to hide clues to Do Kwon's whereabouts. He also stressed that he does not believe that he is still on the run.
The reaction from viewers of the broadcast was mixed, some were amused by the appearance of Do Kwon on air, others wrote that Kwon's place was in prison.
Do Kwon still remains unpunished, despite the fact that the Terra collapsed led to huge losses for investors and chaos in the crypto market. We will continue our observations and inform you of new details.
Comments