Nasdaq made the first announcement about the launch of its crypto custody service in 2021. This move by Nasdaq was an indication of the growing mainstream acceptance of cryptocurrencies as a legitimate asset class.
Recently, in an interview with Bloomberg, Senior Vice President and Head of Nasdaq Digital Assets Ira Auerbach confirmed the plans for the launch and said that they are working on " having necessary technical infrastructure and regulatory approvals in place."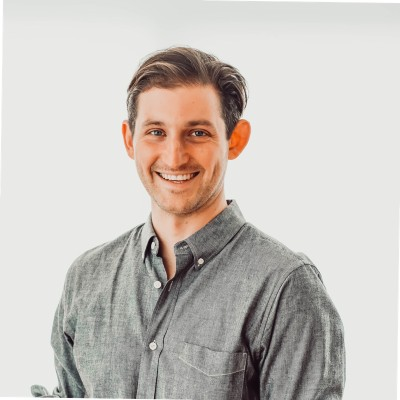 Nasdaq applied to the New York Department of Financial Services (NYDFS) for a limited-purpose trust company charter that would oversee its custody service. It is expected to be finalized in September this year with infrastructure similar to that of Fidelity custody.
Fidelity Investments, the largest mainstream asset management firm, launched its digital asset custody service back in 2018. Since then, Fidelity has continued to expand its custody services by adding new digital assets and markets, as well as other offerings in the cryptocurrency industry.
It announced recently that the customers of can buy bitcoin through its new business unit focused on digital assets, Fidelity Digital Assets. The Fidelity Crypto platform first opened to a waitlist in November 2022, and is now available to the public.
Institutional custody services and institutional activity, in general, remain strong despite recent turbulence in crypto and banking. Previously we reported about Bank of New York Melon extending into crypto custody. Companies with strong governance practices and a legacy of business practices could outperform newcomers, such as crypto exchanges and crypto startups, if the latter don't get serious and do truly disruptive DeFi. We hope to have a chance to observe that.
Comments