Last year, for the first time ever, high street and luxury brands came together for the world's first Metaverse Fashion Week, running over four days in March. The week was a series of events, pop-ups, parties, runways, store openings, tech demos and panel discussions hosted entirely in Decentraland metaverse. Over 60 brands showcased more than 500 looks including Tommy Hilfiger who displayed their Spring 2022 collection in a newly-designed digital store and Dolce & Gabbana who hosted a runway show with cats in lieu of models. There was even a DJ set hosted by Grimes and a luxury shopping district inspired by the Avenue Montaigne in Paris.
Metaverse Fashion Week 2022 was heralded an overall success but, where there were achievements, there were also pain points. Users complained of slow internet responses, computer crashes, layout obstacles and general difficulties in navigating their avatars through the virtual space. It led to questions of whether or not technology had advanced far enough to recreate a "traditional fashion week" in a digital realm.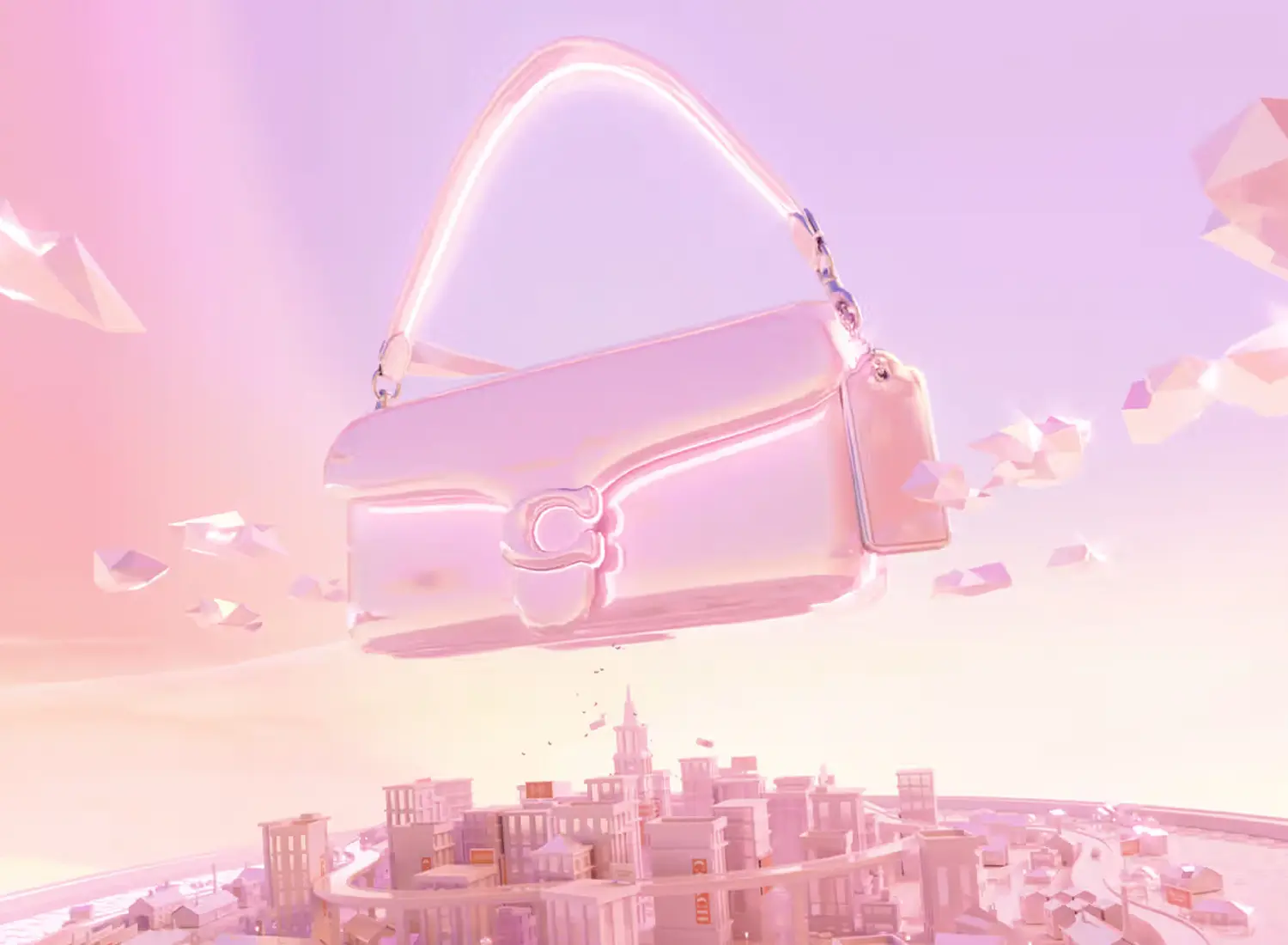 Now, it's time to give an assessment of the second edition of Decentraland's Metaverse Fashion Week that came to a close last week. And it's worth starting with an amazing line-up. With over 60 brands and partnerships in the lineup, significant audience engagement, and a mission to overcome the previous year's technical issues, expectations soared. According to metaverse data-power strategy company Geeiq, MVFW's opening day attracted 3,500 unique visitors. Notable returning brands included Coach, Dolce & Gabbana, and Tommy Hilfiger. Overall, however, the event attracted only about 50,000 users, half of last year's attendance.
Adidas made its MVFW debut with a six-minute digital fashion show that stirred excitement on Twitter for both the innovative designs and the cutting-edge digital pavilion. The sportswear giant also secured the most unique visits on the first and second days of MVFW, clinching the title for the most successful branded digital item giveaway with its complimentary Virtual Gear jacket.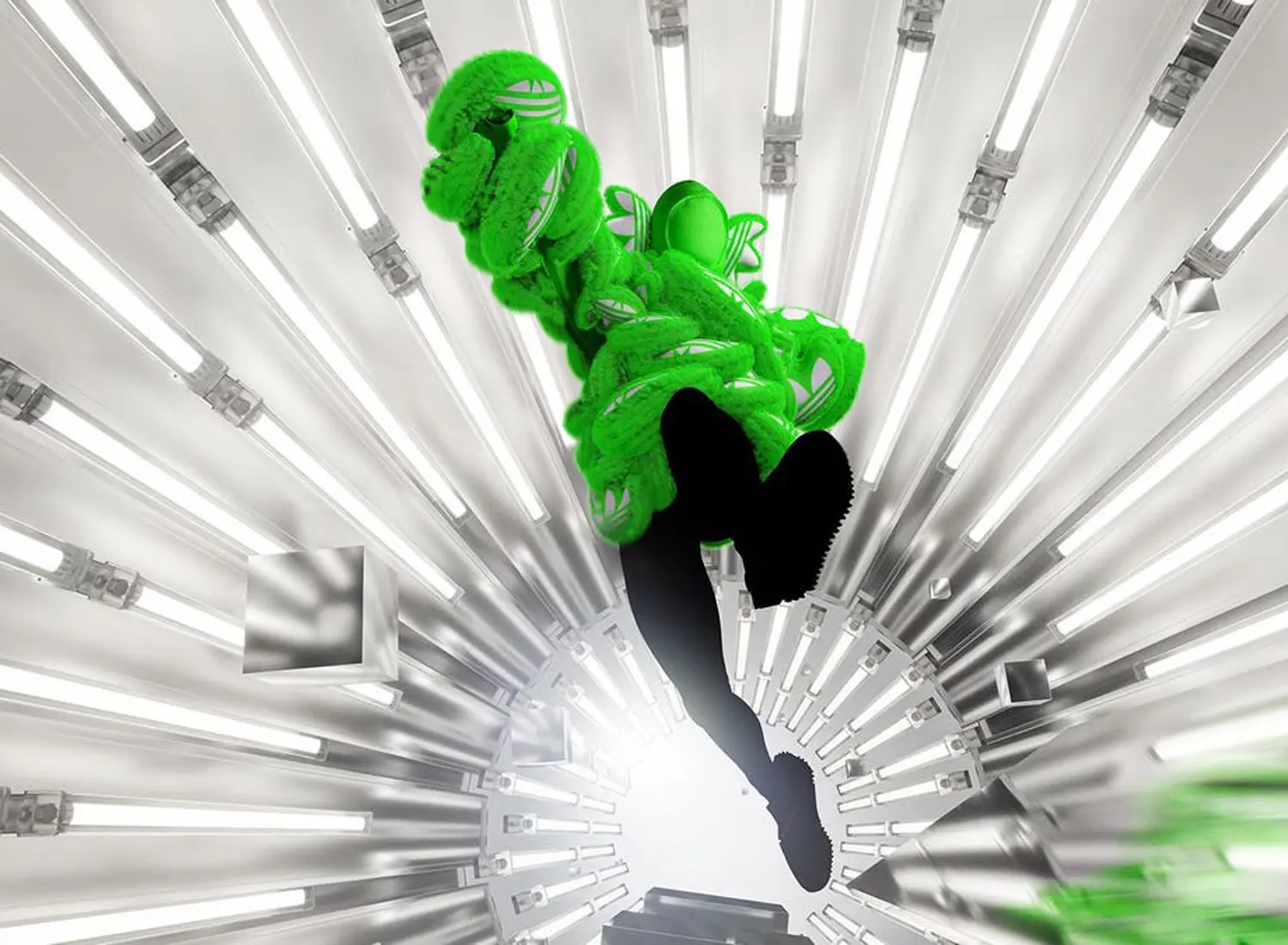 This year's event witnessed greater audience interaction than its previous iteration. While the majority of customers still "exist" within Web2, the metaverse is increasingly being utilised to showcase the latest fashion trends and reward customers with digital assets redeemable in real life.
This year Tommy Hilfiger emerged as a pioneer in interoperability and bridging the digital-to-IRL gap this year. The brand deserves credit for cultivating an engaged Twitter audience through its AI design challenge; providing guidance on prompting AI to create Hilfiger-inspired designs; and unifying its brand-specific spaces from Roblox, Spatial, DressX, and Ready Player Me, connecting them via its Decentraland hub where visitors could gather POAPs (proof of attendance protocols). While Hilfiger's varsity jacket was last year's sought-after item, this year's top seller during MVFW was the TH knitted sweater.
The big fat minus was the technical side, just like last year. Both performance and quality have shown improvement since 2022, but they are far from perfect. Glitches are most evident when players transition between maps and spaces, leading to temporary, unsettling avatar mergers.
Platform accessibility for newcomers to Decentraland is reasonably satisfactory, but not exceptional. Accessing Decentraland via a web browser allows guest users to explore the space without commitment and easily connect a wallet. New features added from last year include allowing individuals and brands to make purchases via credit card and renting virtual space instead of buying it.
However, this convenience comes at the cost of a dubious navigation experience. For instance, obtaining a POAP through Hilfiger's protocol requires visiting an external Airtable link and manually returning to the platform. This hampers the experience's flexibility. This navigation flow is insufficiently streamlined and undermines MVFW's emphasis on interoperability. Integrating in-game purchases and brand exploration would notably enhance the experience.
Lastly, avatar creation remains a challenge. Decentraland's avatar creator still offers only two genders (male or female) and a single body size. Some clothing options are incompatible with certain body types and restricted based on avatar gender. With all the hype surrounding the metaverse's ability to celebrate people of all shapes, sizes, beliefs, and backgrounds, this limited avatar creation tool is particularly disappointing at a fashion event.
Overall, MVFW23 had both successes and shortcomings. It's not clear whether we will see a third Metaverse Fashion Week next year, mainly because the quality of the experience was disappointing and is not likely to match that of a traditional in-person fashion week. Successful metaverse spaces usually have something for people to do with their friends; Roblox and Fortnite are popular places to play games, but what does the MVFW has to offer besides promotion for big brands? We continue to observe.
Comments