Cryptocurrency trading platform Hotbit announced in May that it was going to cease all centralized trading operations and asked users to withdraw funds within a month. This initial deadline for withdrawals was later extended to June 30, although some users have reportedly still not been able to access their funds.
In its official announcement, the Chinese exchange blamed market trends and uncertainties in the industry, including the collapse of FTX, the U.S. bank failures and USDC off-peg incident, and the centralized crypto exchange model in general:
[...] continuous outflows of funds from CEX users and deteriorating cash flow [...] CEXs are becoming increasingly cumbersome, with highly complex and interconnected businesses that are difficult to comply with, whether for compliance or decentralization, and are unlikely to meet long-term trends. [...] the operation model of supporting a diverse range of assets is unsustainable from a risk management standpoint.
The statement also briefly mentioned a legal investigation in 2022, when Hotbit was forced to suspend operations (trading, deposit, withdrawal and funding functions) for several weeks. At that time, the exchange claimed that 'a former Hotbit management employee got involved in a project that authorities suspected of violating criminal laws'.
Nevertheless, that incident resulted in a loss of user funds for which the exchange  issued internal 'deficit tokens' (DF) as compensation. However, judging from discussions on the hotbit subreddit the compensation with DF tokens was only partial and was never completed.
Since May 22, when the exchange "kindly asked" users to withdraw their remaining assets, there have also been reports about problems with withdrawals. For some period of time after the announcement, Hotbit's website and services were halted presumably due to a high level of withdrawal requests.
Later, users complained that high withdrawal fees, limitations and other inconveniences prevented them from accessing their funds. In particular, many users reported that their DF tokens were stuck.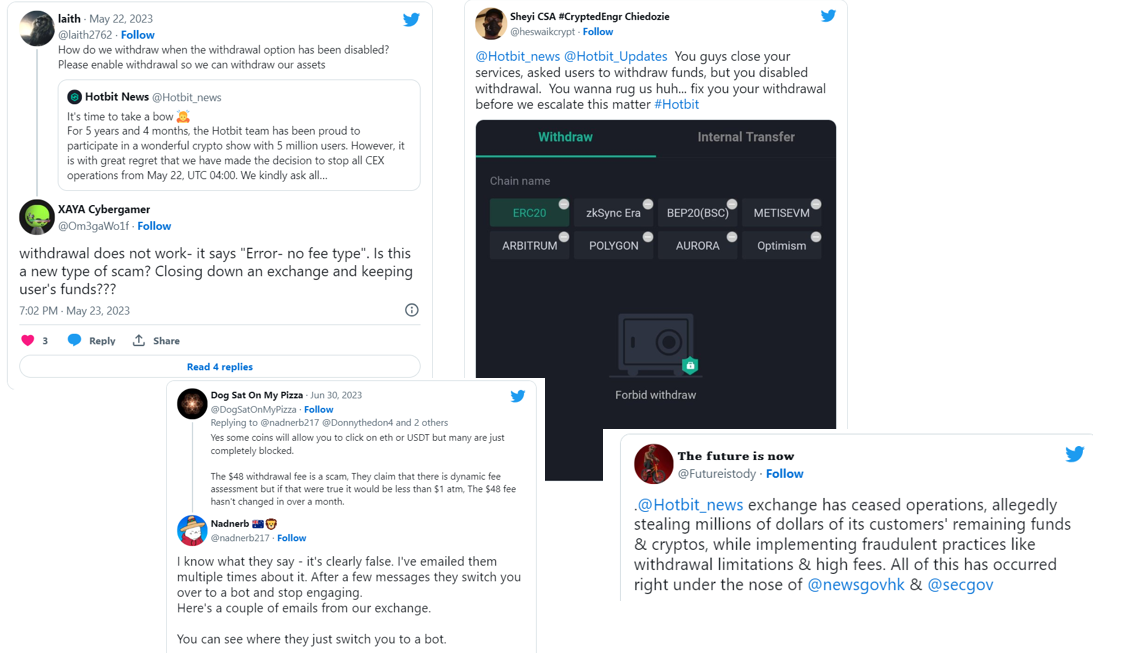 On June 30 Hotbit exchange officially ceased operations. The statement on the website says there is around $6 million worth of assets remaining in the hot wallet  'dust' funds – balances that worth less than gas fees for the withdrawals. The exchange offered to distribute them proportionally to DF token holders.
There is also around $10 million of long-term crypto investments made by the exchange, that it claims will be available for distribution to HTB token holders over the course of the next 2-3 years.
The owners are also planning to transfer the exchange's domain and the work-in-progress on new decentralized exchange platform to the product team, which will in return maintain the exchange's HTB token.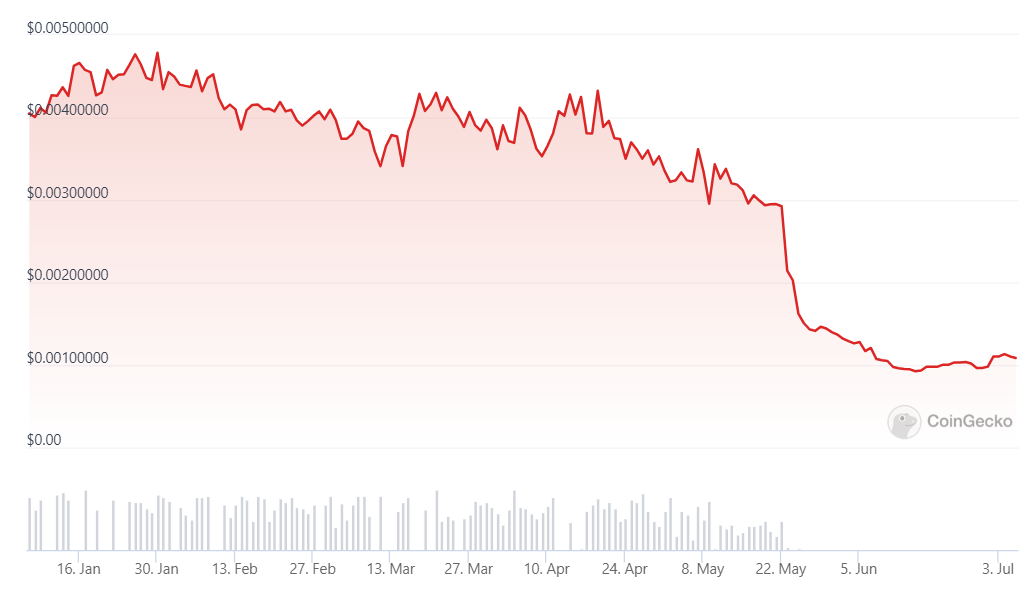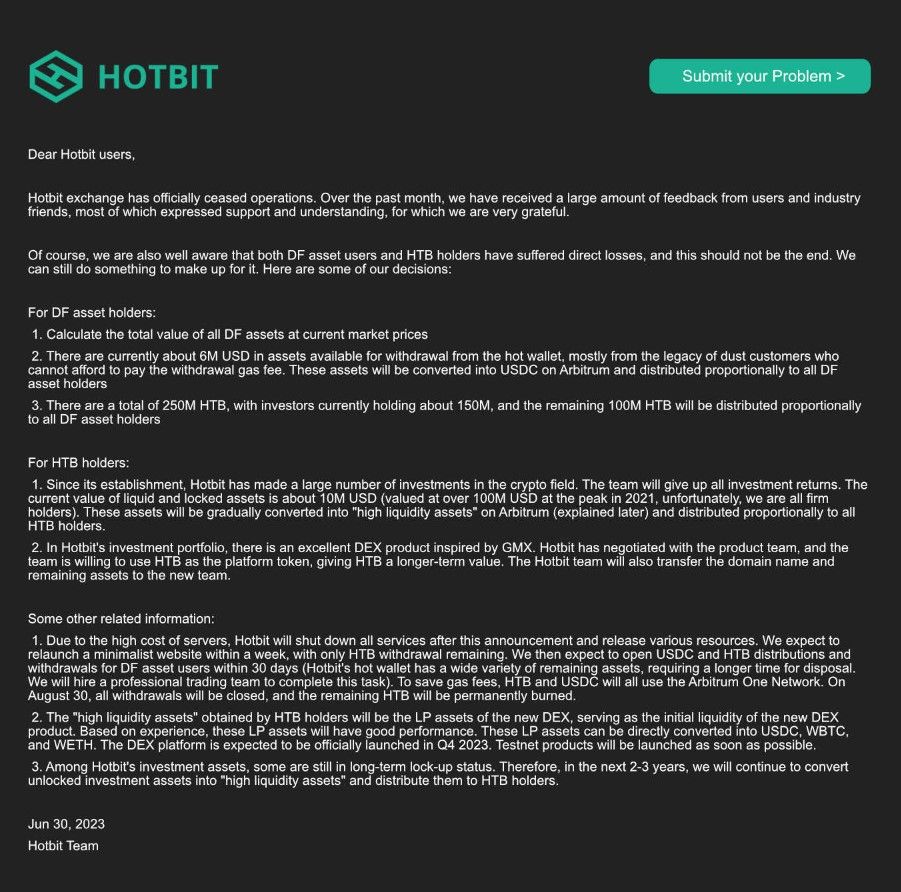 Comments