"Crypto.com, trusted by more than 80 million customers worldwide and the industry leader in regulatory compliance, security and privacy, confirmed today that it has received its MVP Preparatory License from Dubai's Virtual Assets Regulatory Authority (VARA)," - says an announcement on Crypto.com website.
Crypto.com has reached the second level of the licensing procedure after receiving a provisional license back in June 2022 and now can apply for an operational license in Dubai. Another crypto exchange that reached the same licensing is Binance which obtained its preparatory license in September 2022. Bybit, OKX, Huobi and Equity have only provisional licenses at the moment.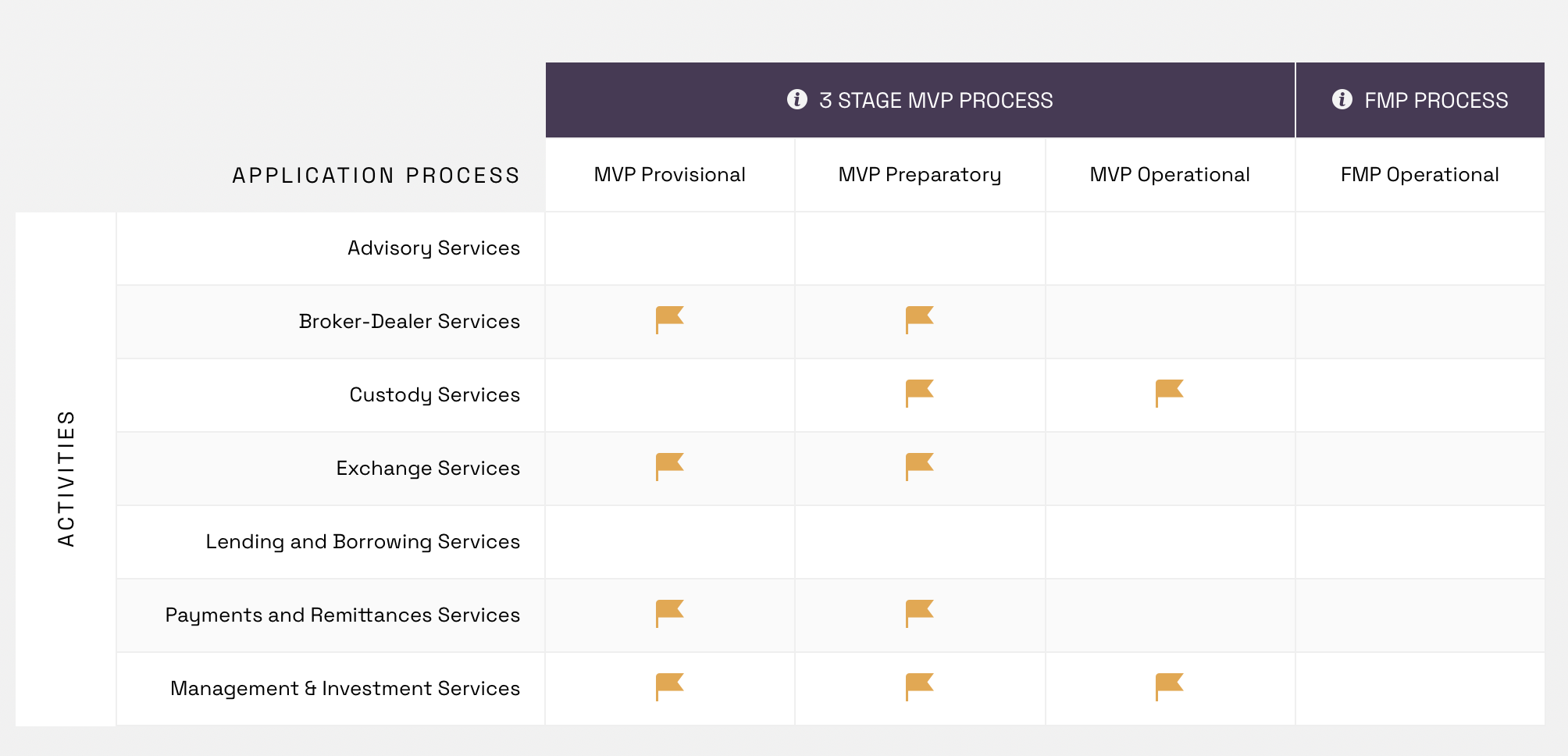 According to Crypto.com it has undergone a thorough study of its key personnel, governance procedures, AML/CFT capabilities, KYC policies and procedures to obtain the license.
"This achievement is the next significant step for Crypto.com in an incredibly important market for our business and industry. With the MVP preparatory license, we look forward to continuing to work with regulators in providing customers the most comprehensive and secure crypto experience," - said Kris Marszalek, CEO of Crypto.com.
Once fully licensed and operational, Crypto.com will be able to extend its activities spanning a range of crypto exchange services (spot and derivatives), brokerage, margin/leverage trading, and OTC offerings around settlements for institutional investors.
"We are pleased to welcome Crypto.com to the MVP Programme preparatory phase. VARA's regulatory framework will be instrumental in creating and managing a unique, resilient and securely future-proofed ecosystem that delivers a sustainable and thriving global best-in-class VA market with secure cross-border interoperability. As such, participation from credible players like Crypto.com will further our mission of delivering a progressive and future-focused regulatory framework," - said Henson Orser, Chief Executive Officer of VARA.
VARA, established in March 2022 under the Dubai Virtual Asset Regulation Law, is the first institution of its kind to regulate virtual assets. It is the sole authority regulating virtual assets across Dubai. To regulate the industry it has identified seven distinct types of VA activities which cover the whole spectrum of VA services (you can find them on the image above). Here are the stages of obtaining VARA's licenses for all types of VASPs:
Preparatory MVP Licence is issued to VASPs which satisfy all of the licensing requirements under the VARA MVP Licence Conditions Document (here you can find one for exchange services). The VASP must obtain an Operational MVP License before it can begin offering virtual asset services.
Operational MVP Licence is issued to VASPs which satisfy all of the operational requirements. It allows a VASP to offer approved Virtual Asset services to institutional clients and Qualified Investors. The only entity at this stage is HEX Trust, which according to VARA Public VASP Register can offer VA Custody and Financing Services
FMP (Full Market Product) Licence is issued to VASPs which satisfy all of the requirements as specified under the Virtual Assets and Related Activities Regulations 2023 issued this February. It allows a VASP to offer approved Virtual Asset services to retail customers as well as institutional customers and Qualified Investors.
VARA is responsible for creating Dubai's advanced legal framework for VA which plays a central role in promoting Dubai as the Virtual Asset hub for the world. Other important steps were the release of Dubai Blockchain Strategy in 2016 and the launch of the Dubai Metaverse Strategy, which "aims to turn Dubai into one of the world's top 10 metaverse economies as well as a global hub for the metaverse community" last year.
We are looking forward to seeing which of the exchanges will be the first to obtain operational and FMP licences. What is your bet? Meanwhile, we continue to observe crypto adoption and regulation process worldwide.
Comments