A few months ahead of its launch, the source code of Brazil's central bank digital currency (CBDC) was made available to the public in a GitHub repository. However, this transparent approach to the Real Digital project may have backfired, after an outcry over functions that enable governmental control over accounts.
Pedro Magalhães, a Brazilian full-stack developer and the founder of Web3 consulting firm Iora Labs, decided to delve a little deeper into the digital real's code. By reverse engineering the Application Binary Interface (ABI), he discovered a number of questionable functions that can be implemented with it.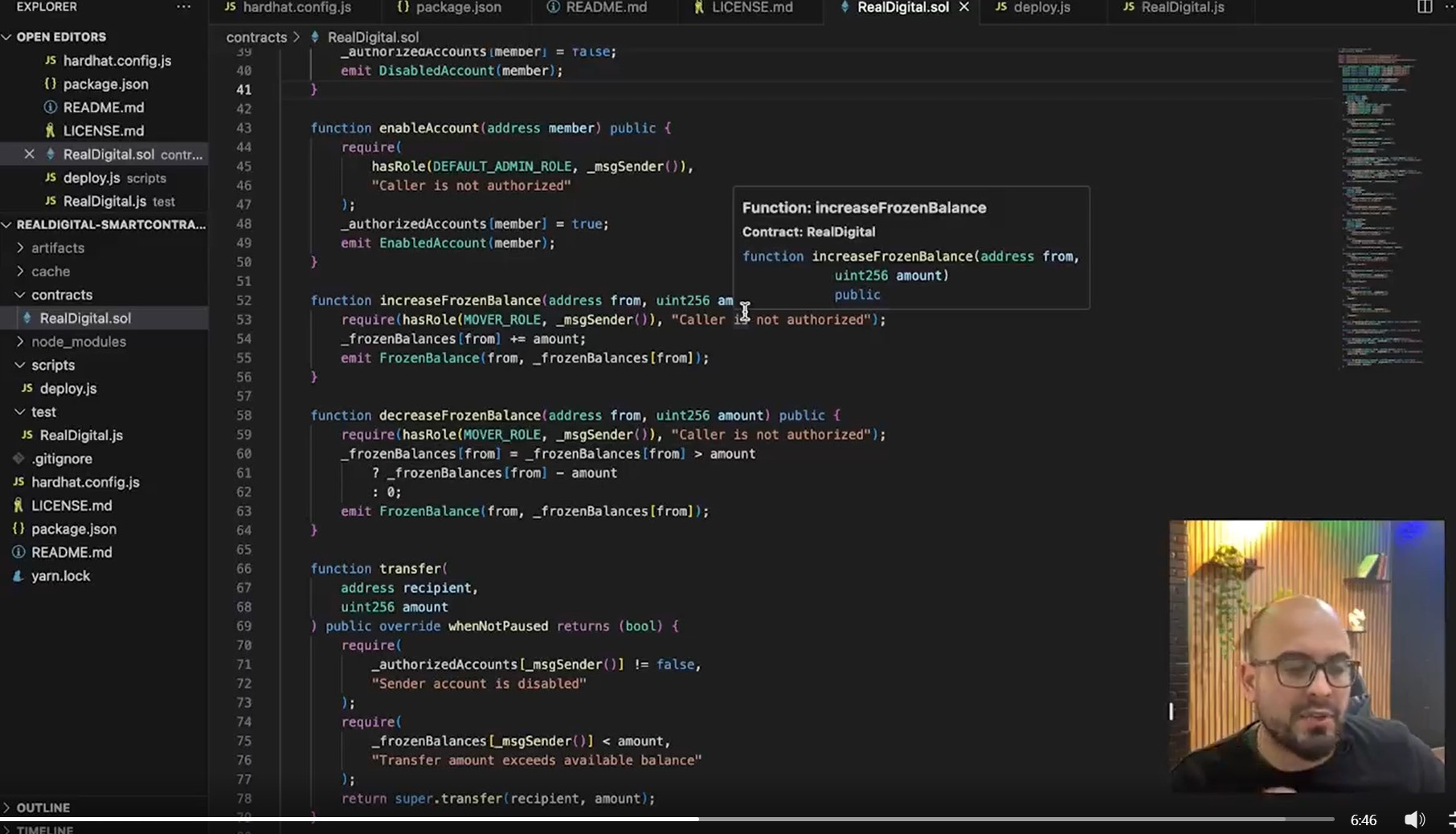 These functions enable the freezing and unfreezing of assets, altering the balance of frozen accounts, moving funds between accounts, and creating and burning currency in specific wallet addresses.
When contacted by local media, the monetary authority confirmed the functionality discovered by Magalhães was correct, saying that it is in accordance with Brazilian law and that similar functions are in place in Pix and Open Finance, two widely popular Central Bank financial apps.
"According to Brazilian legislation, the courts, in the proper conduct of legal proceedings, have the prerogative to freeze or arrest amounts held in the SFN. These functionalities, therefore, currently exist in the SFN and must be reproduced on the Real Digital platform in order to guarantee its compatibility with the legislation in force."
Brazilians however, are concerned with the find. The country has a long history of undemocratic governments - in the 1990s, President Collor de Mello set an 18-month freeze on savings accounts and limited withdrawals of market funds. The question on everybody's mind is why Brazilians should again trust their money to entities with so much power.
Following the uncovering of the scandal, authorities revealed that the functions uncovered by Magalhães had already been announced at the 1st Real Digital Forum in June. However, attendance at that event, and the information disclosed in it, was limited to financial institutions.
In an interview with Decrypt Magalhães explained his discontent with the lack of transparency of the Central Bank to the public.
"As a blockchain developer, the only thing I've been asking for is: please, provide public smart contracts and let Brazilians know what the Central Bank is doing."
A week after his original post, Magalhães posted again detailing some of his more positive thoughts on the digital real, calling it 'the most adequate tool to trace taxes, fight corruption, guarantee transparency in public spending, and access inflation and deflation policies'.
For the people of Brazil, however, there perhaps remains a worry that in the wrong hands the digital real could be misused against them.
Comments