Big brands are going into the metaverse, and Walmart is not an exception. The retail giant has recently joined them by launching two worlds in Roblox, a popular Web2 online game. Well, it's not exactly a metaverse, but definitely something to start with.
The worlds are called Walmart Land and Walmart's Universe of Play. They offer different unique experiences and interactive content to the 52 million daily Roblox audience. Walmart land is all about style, beauty, fashion and entertainment, and Walmart's Universe of Play is the ultimate virtual toy destination in Roblox.
Walmart Land will feature a virtual store of merchandise, or "verch", for your avatar; a physics-defying Ferris wheel giving users a bird's-eye glimpse of the world; and unlockable tokens and badges that can be earned in games and competitions. In Walmart's Universe of Play users can explore different toy worlds to earn coins for cool virtual goods, or complete epic challenges to build a personal trophy case.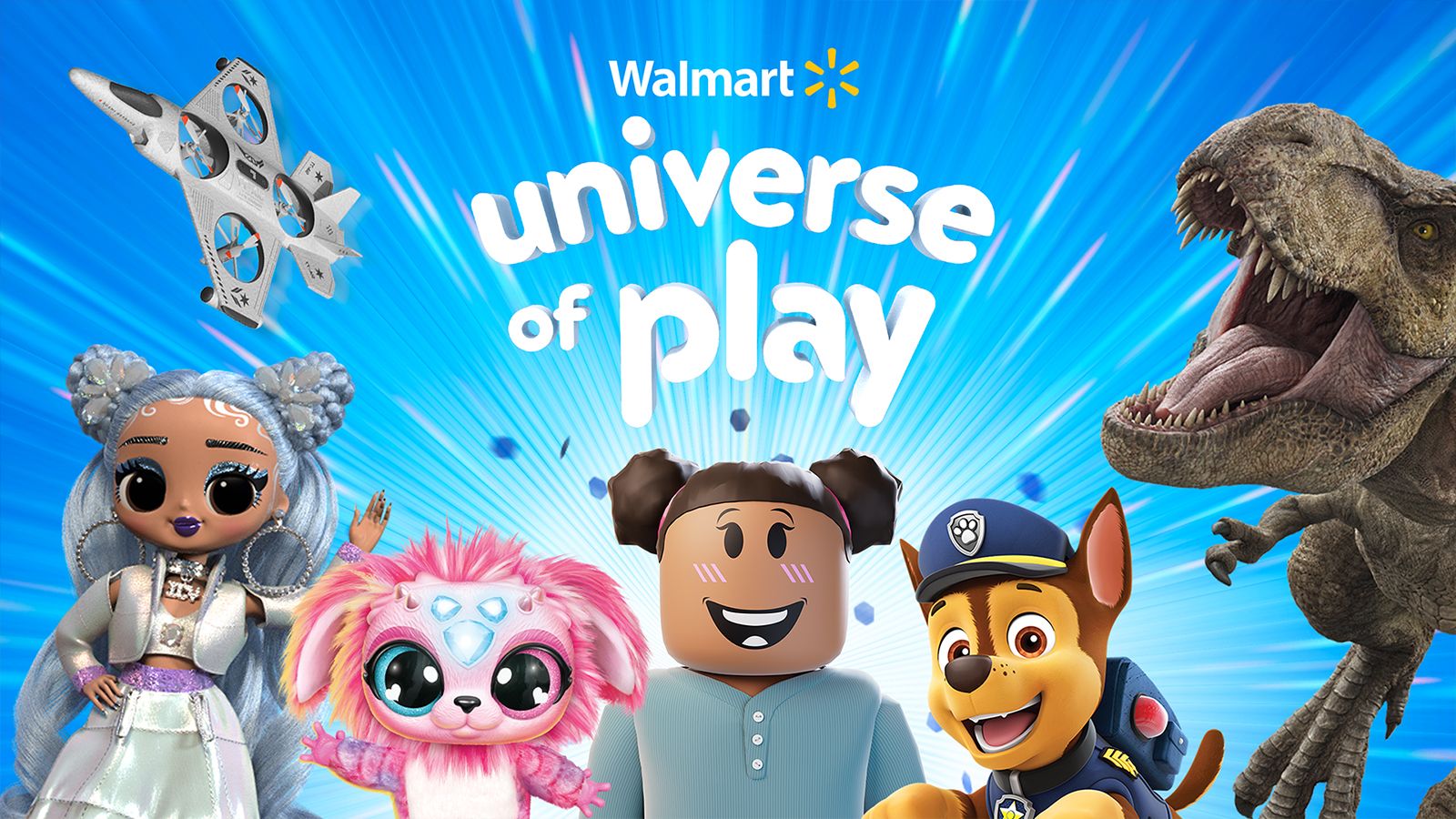 To make things clear, Roblox is not a Web3 game, it doesn't feature cryptocurrencies or NFT. It's a traditional Web2 game built around user-generated content. Roblox is what some call "proto-metaverse" as it's a closed ecosystem and something that could evolve into a more open and interoperable online world.
Given the character of the filed trademarks, Walmart probably sees its presence in Roblox as testing ground for a future metaverse move. So, it is highly likely we will soon see it in The Sandbox or Decentraland. Numerous big brands have been showing interest in the NFTs and metaverse and taking steps in this direction: Nike, Louis Vuitton, Starbucks, Gucci, Adidas and many more. As more consumers familiarise themselves with the metaverse and items stored on the blockchain, more retailers will want to create their own ecosystem around it. We will continue to observe.
Comments