Fairfax County, Va.'s pension fund, the Fairfax County Retirement Systems was allowed to invest $70 million across two crypto yield farming funds, according to Financial Times.
💡 Yield farming is a way of earning interest on your crypto. Yield farming involves locking up your cryptocurrency, called "staking," for a period of time in exchange for interest or other rewards, such as more cryptocurrency. In other words: investors lend their digital tokens to crypto projects in return for a fixed stream of payments.
The Virginia pension fund (c.a. $6.8 billion) has invested $35 million in each Parataxis Capital's digital yield fund and VanEck's new finance income fund, both of which generate income for investors that provide liquidity to specific crypto entities.
"Some of the yields … are really attractive because some of the people have stepped back from that space," said Katherine Molnar, chief investment officer of the Fairfax County Police Officers Retirement System.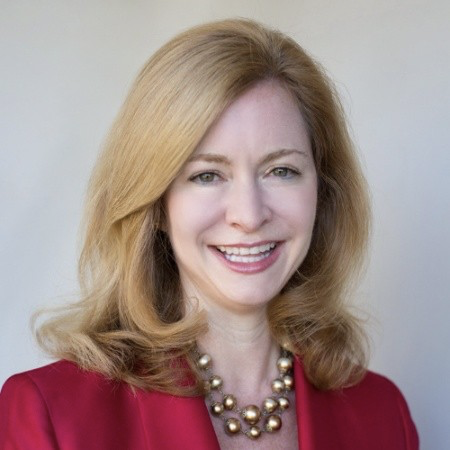 This obviously can be true: currently crypto investments don't look reliable enough for the majority of people. With the collapse of stablecoin Terra, bankruptcy of several major companies specializing in crypto lending, including Celsius Network, have shown that although yields in crypto projects are higher, they provide way less protection for investors. It seems that Fairfax Country Retirement System is ready to take some risks to get rewarded.
By the way that's not a new strategy for Fairfax: in 2019 Fairfax County Employee Retirement System and Fairfax County Police Officers Retirement System invested in the Morgan Creek Blockchain Opportunities Fund despite the collapse in the price of bitcoin in 2018.
"Blockchain technology is being applied in unique and compelling ways across multiple industries. We feel it is important to be opportunistic and are excited to participate in this emerging opportunity," said Katherine Molnar back then.
It appears that people in Fairfax have a strong belief in crypto and are looking to capitalize on the bear market. "Things will bounce back and the stronger technologies will probably survive," they say. Let's hope they'll be rewarded after retiring!
Comments