In August 2022 the company owner Pavel Durov first teased the idea of a marketplace to auction addresses on his Telegram channel. He referenced an earlier auction of wallet domain names on The Open Network and proposed that the app could have success in re-introducing elements of Web3 by auctioning off "@ usernames, group and channel links." The username holders could transfer names to interested parties in protected deals — with ownership secured on the blockchain via NFT-like smart contracts. Subsequently channels, stickers or emojis, could also become part of the marketplace.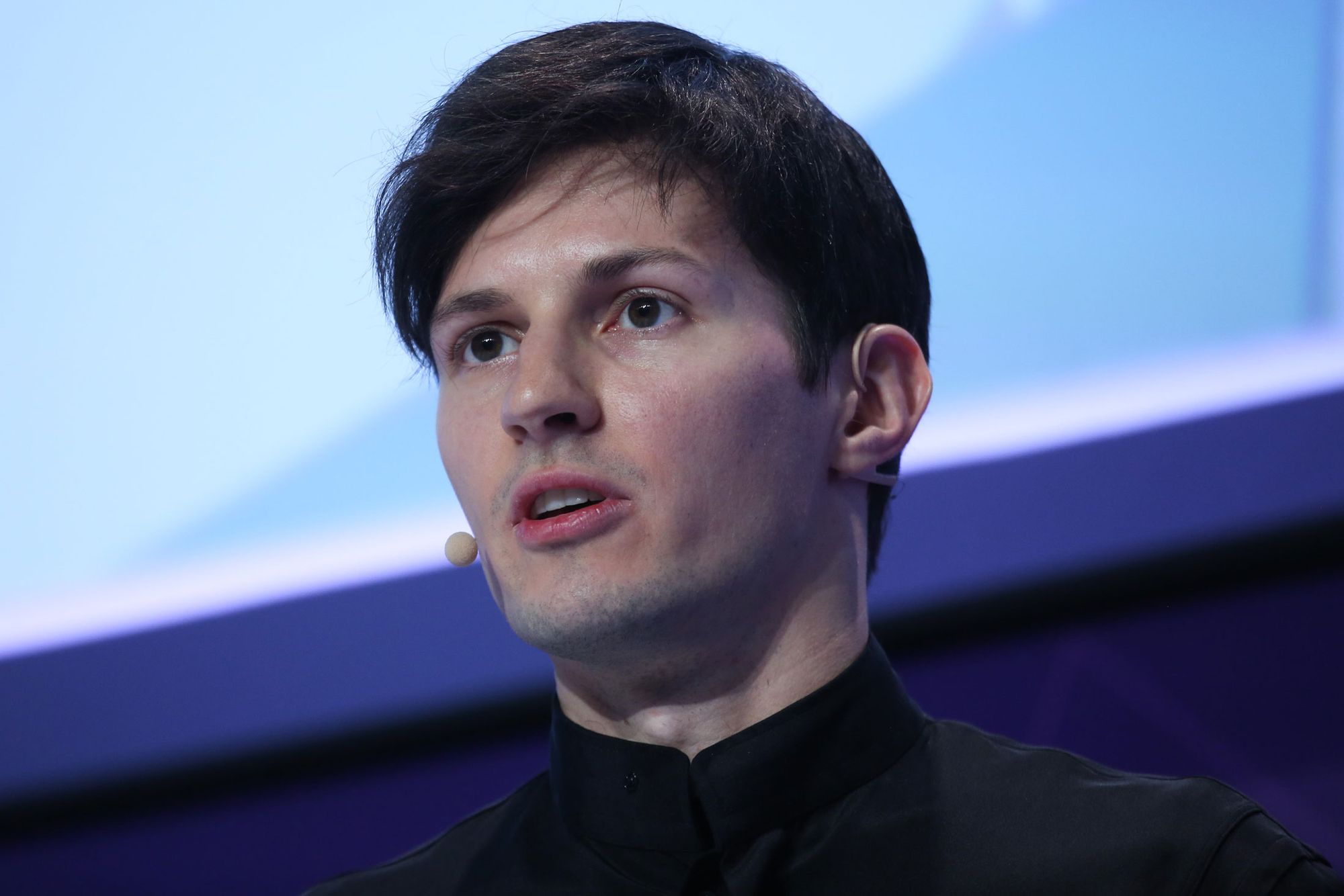 As you might remember, Durov left The Open Network (TON) project after losing a court battle to the SEC. But open-source developers gave the project a second life calling it The Open Network, and Durov endorsed it.
Just recently the teaser got some development. The app announced via an official channel that The auction for the best usernames is live on Fragment. The marketplace is based on The Open Network (TON), a layer-1 blockchain originally designed by the Telegram team. It uses smart contracts to protect username deals, just like Durov mentioned back in August. Toncoin (TON), the native coin of the TON blockchain, has risen in value after the announcement, and is at $1.70 at the time of writing.
Of course, Telegram messaging app that emerges as a Web3 and crypto endeavour is definitely a step ahead of other popular messaging apps that are not crypto-native, like WhatApp, WeChat or Facebook Messenger. However, there is an app that offers you extreme security and also wants to introduce anonymous cryptocurrency payments – Signal. An interesting competitor for Telegram to rival against. We continue to observe.
Comments