Telefónica, the Spanish multinational telecommunications giant operating in Europe and Latin America, is frequently featured in various innovation forums and technology conferences.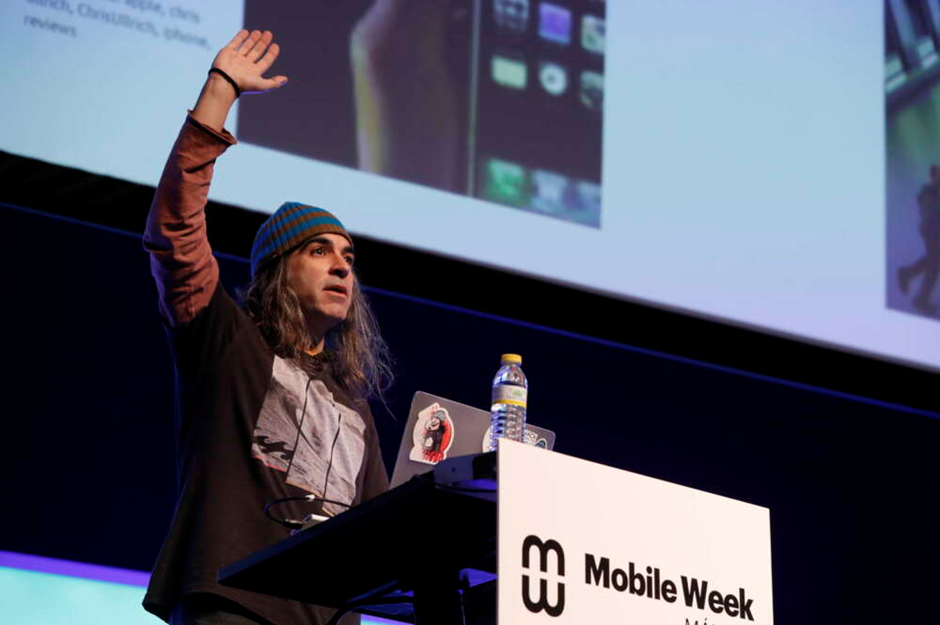 Earlier this month, Telefónica announced plans to create Telefónica Innovación Digital - a new innovation branch that will be investigating various new technologies - such as open networks APIs, Artificial Intelligence, and data analytics.
The new arm will integrate Telefónica I+D and Telefónica Digital, taking 200 employees from the former and 800 from the latter, and will be headed by chief digital officer Chema Alonso. According to local media, the legal process of the merger will be concluded by the end of the year.
Telefónica I+D was created in 1998 as an independent branch exclusively focused on technological development. It has already undertaken several ventures involving blockchain technology.
After a $30 million investment in cryptocurrency exchange Bit2Me last year, Telefonica announced that users could purchase goods with crypto at its online store tu.com. The plan was to then extend this payment option to its telecommunications services, the company's main source of revenue. However, there has been little visible movement in this direction so far.
MoviStar, which is a key Telefonica brand in Spain and Spanish-speaking Latin American countries, has been experimenting with its own blockchain-based loyalty tokens, MIS, since 2021. However, the tokens appear to be purely used for the brand's rewards program and are not available on any external exchanges.
Telefónica also has its own NFT marketplace, and the company recently announced that it would incorporate Latch, an extra layer of security that enables dual authentication and a digital latch. It also complemented its NFT catalog with three new collections increasing the total number of collections on the marketplace to nine.
Trends in new technology are changing at a dizzyingly fast pace, with AI being one of the current hot topics. So, Telefonica recently launched a blog covering key developments in this area.
According to Chema Alonso, betting on new projects will allow Telefónica, to be a key player in the "tsunami of new technologies" that will be maturing in 3 to 5 years. It certainly looks like Telefónica is keen to invest in new technologies and look for ways to leverage its huge customer base.
Comments