GameStop is an American chain of bricks-and-mortar video game stores that was steadily losing its market share to online competitors. In 2021, however, it became famous due to a trading duel between professional investors from Wall Street and amateur investors clubbing together on the Reddit social media platform.
Like many companies that are in rough shape, GameStop was the subject of short selling by professional traders, which generally pushes an already depressed stock even lower. A coordinated flashmob on the amateur sub resulted in the recovery of GameStop's stock and tens of billions in losses for the Wall Street traders.

GameStop's saga coined the term "meme stock", (a stock that gains popularity among investors through social media), and became a trend in popular culture.
Having received such a boost from its fans, GameStop hired two former Amazon executives and started to actively transition from its traditional retail model, not just to embrace digital distribution methods, but also moving into Web3 technologies.
In the last two years, the company has ventured into the blockchain space by partnering with Immutable X to establish an NFT marketplace for trading in-game items, and launched its own self-custodial cryptocurrency and NFT wallet. However, for many the most interesting part of GameStop's Web3 project is a "gaming launchpad" called Playr. There is still little solid information about the platform, but it is expected to be a support tool for new game founders, utilizing a crypto-style launchpad model.
In the most recent development, GameStop announced that it will collaborate with Telos Foundation, the creators of the Telos blockchain, to deliver Playr.
💡
Telos Foundation (Telos blockchain) was started in 2019 by a spin-off team of EOS, the one of the most promising and large blockchain projects at that time, which however faced governance issues. Utilizing the breakthrough technology developed for EOS, Telos tried to deliver the same with a greatly reduced marketing budget.
GameStop may have chosen Telos as a platform for its Web3 product due to the platform's impressive technical specs, and the potential boost in user numbers from the deal will be greatly appreciated. AJ Dinger, Head of Business Development at the Telos Foundation, sounded super excited about the major win in the official press release.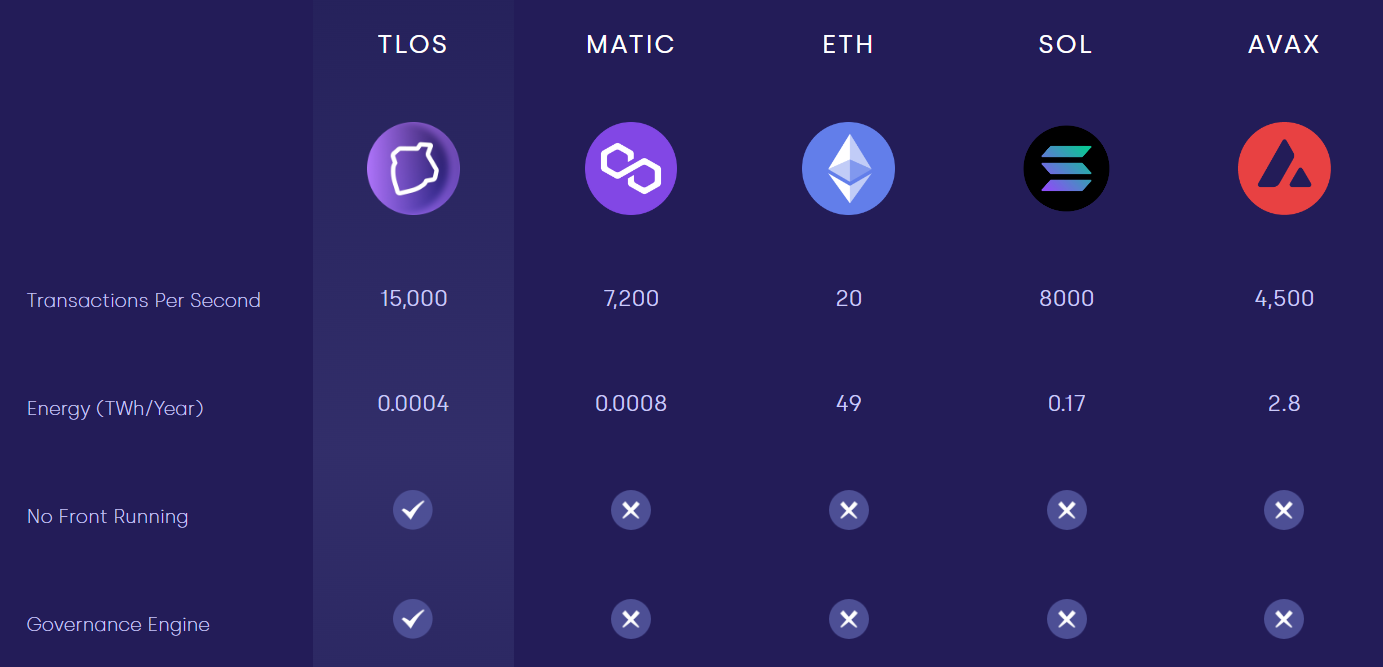 Although the launch of GameStop Playr and compatible games is still pending, interested users can already sign up for a waiting list to stay updated on the latest developments.
This collaboration between GameStop and Telos also highlights the growing trend of bridging the gap between Web2 and Web3 industries. Similar initiatives, such as Sports Illustrated's NFT ticketing platform and Flybondi airlines' issuance of NFT tickets, as well as Alibaba Cloud's collaboration with Avalanche for a metaverse launchpad, showcase the increasing adoption of blockchain technologies across various sectors.
Comments