Brazil is one of the top 10 active markets globally for crypto, according to 2022 Chainalysis data. The country lawmakers were working on regulatory update, but elections and, now, the market uncertainty pushed the adoption dates further.
Meanwhile, Brazilian investors are active in the crypto market, serving more than 10 million users. Many financial companies started launching their own crypto management platforms. So far, it's efficiently working, both in terms of accessibility to users and security.
As we previously observed, Nubank´s launch has been offering a simple mean of investing in crypto and digital assets for users. In their main App, they have dedicated a whole section concerning digital coins. Also, they have established settled policy terms for users: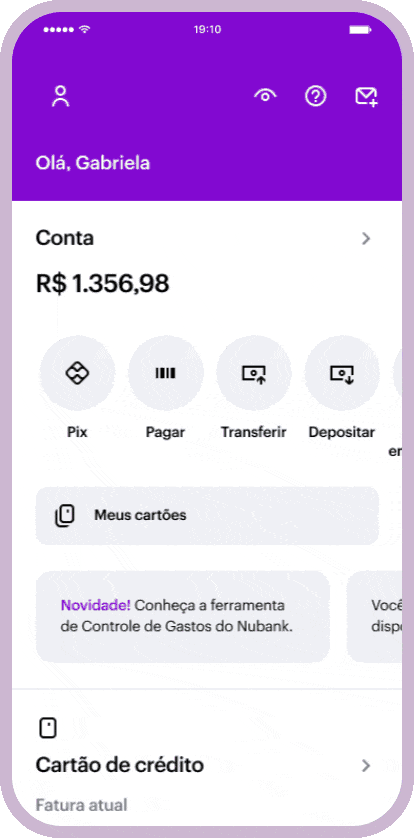 Such simplicity as depositing your Reais, easily converting them proportionally to the assigned coin as well as a clear design seems to be the current trend.
The largest financial services firm BTG Pactual operates a popular Mynt crypto platform. In their youtube channel they actively promote crypto services and educate users.
Two other large corporate banks, Santander and ITAU, have announced their plans for digital asset operations, expected to be working in the following months.
Although the transactions of crypto in Brazil are still minor in society, the trend is rising. Many liberal groups, in the face of all this economic and political turmoil in Brazil, are advocating for higher usage of it to safeguard one´s savings and liberty. Renowned economists, minor investors and activists have entire sections addressing crypto in their social media. Some have partnerships with crypto exchange websites.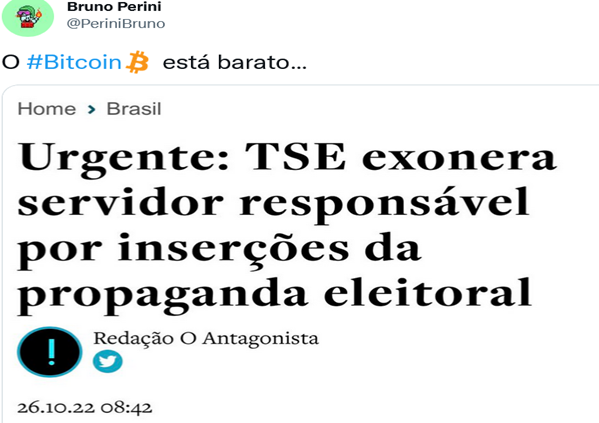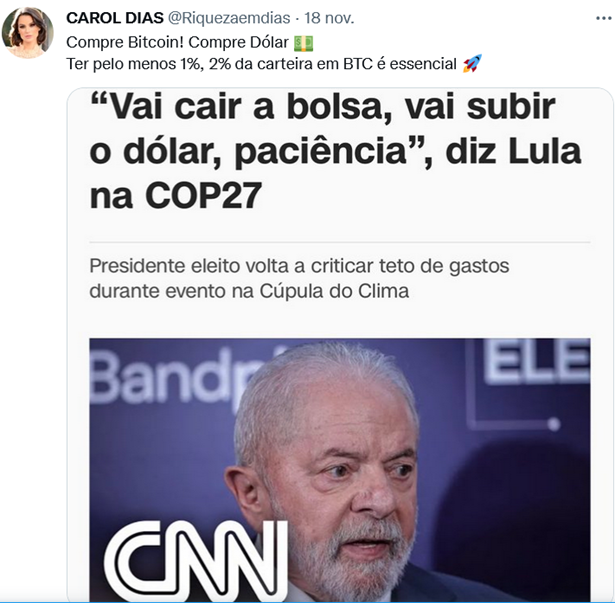 Overall, in conclusion, the crypto and decentralized operations are effusively expanding in Brazil. Despite the recent political effort in regulating the sector, the number of investors in the field has ramped up, with the entire digital operations summing up to 9 trillion reais (1.8 trillion dollars). Thereby, it's reasonable to expect further innovations and platforms, as the banks try their best to provide a secure and efficient service to Brazilians.
Comments