U.S. Senator Elizabeth Warren accused Zelle payment app in facilitating fraud. The report cites data collected from Bank of America, PNC Bank, U.S. Bank, and Truist while it also mentions that JPMorgan Chase, Wells Fargo, and Capital One failed to provide complete information for the review.
U.S. Senator Elizabeth Warren is a member of the Senate Banking, Housing, and Urban Affairs Committee (BHUA), also known for her strict stance on cryptocurrency.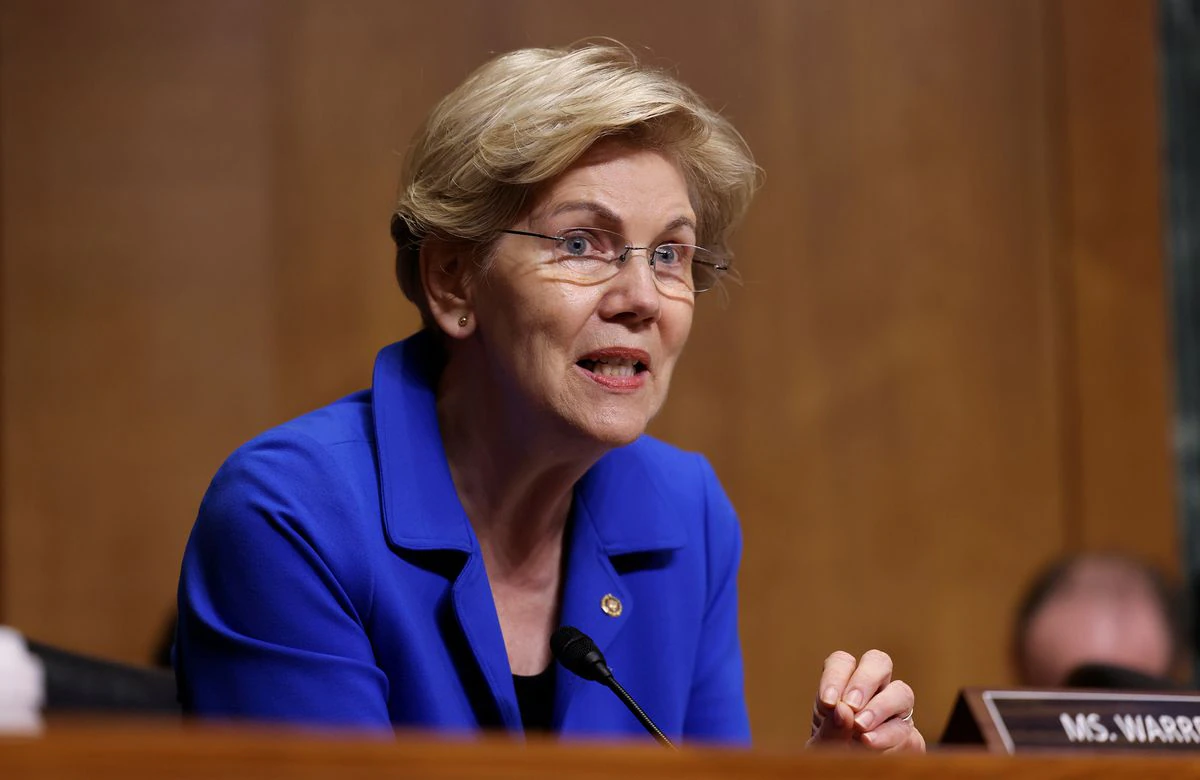 Zelle is a leading P2P payment app owned by major US banks through Early Warning Services, LL (EWS). EWS was created by a partnership of large banks in 1990, to act as an interbank check deposits and check payment validation service. In 2017, the seven banks that own EWS – JPMorgan Chase, Wells Fargo, U.S. Bank, PNC, Capital One, Bank of America, and Truist – directed the company to create a peer-to-peer payment platform. That peer-to-peer payment platform, Zelle, quickly outperformed its rivals in the market, Venmo and CashApp and has now more money than these two combined. The application is largely used for small transfers such as purchase sharing, personal reimbursements and donations - basically replacing transactions that would otherwise be done in cash.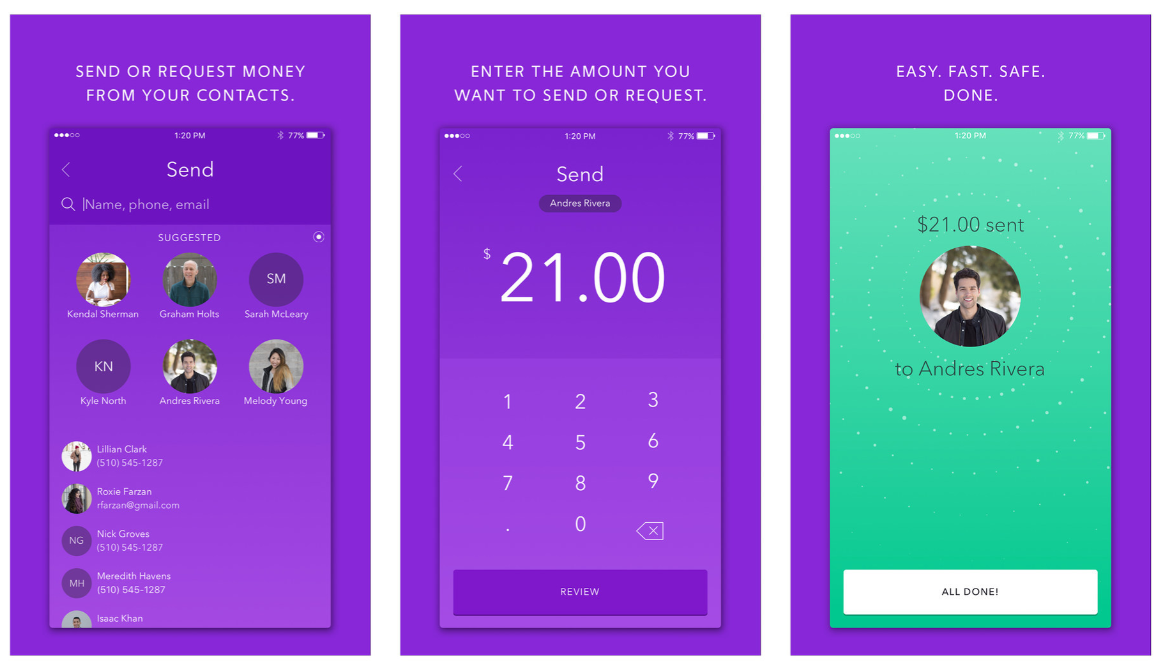 The information in the Senator's report looks alarming: the four banks that did provide information reported increasing trend in the number of fraud cases and amounts. However, no information is provided as to the relative rate of such cases compared to the total volumes processed. The information regarding the cases of other banks participating in the network (other that the owner banks) is also missing. The report makes a special emphasis that only a tiny share of the customer refund requests is approved by the banks.
In its press release, Zelle parent company, EWS rejected the accusations, calling the report "misleading". The response particularly mentions that Wells Fargo's fraud and scam rates reported are inaccurate.
"Tens of millions of consumers safely use Zelle® every day with more than 99.9% of payments sent without any report of fraud or scams. Any external analysis done is incomplete and does not reflect the efforts and data reported by more than 1,700 financial institutions on the Zelle Network®,- says the response.
Nevertheless, #zelle trended on Twitter with many users sharing their experience, mostly in donation scam cases. Our US observers are watching the developments.  
Comments