In a move set to improve consumer protection, the UK's Financial Conduct Authority (FCA) is preparing to implement new advertising rules for marketing cryptoassets that require explicitly outlining the risks of such investments to consumers.
These include the implementation of clear risk warnings so that those considering purchasing cryptocurrency can "make an informed choice". Those marketing cryptoassets to UK consumers will need to introduce a 'cooling-off period' for first time investors –  they will be unable to receive direct offers of a financial promotion until confirming they wish to proceed with the purchase after 24 hours. Additionally, the new regulations aim to ensure that any such advertisements are "clear, fair, and not misleading". The new rules are scheduled to take effect on October 8, 2023.
"Consumers should still be aware that crypto remains largely unregulated and high risk. Those who invest should be prepared to lose all their money," the FCA said in a press release on Thursday.
Previously the financial authority as well as UK's Advertising Standards Authority (ASA) have taken individual actions against cryptocurrency asset promotions. In September 2022 the FCA issued an alert and sought the removal of FTX's website because 'unregistered cryptocurrency exchange provider appeared to be offering derivative cryptocurrency products to UK consumers.' Before that, the ASA had banned several crypto firms' promotions for being misleading and irresponsible inlcuding Luno's out of home billboards  and Arsenal Football Club's promotion of its fan token with partner Socios.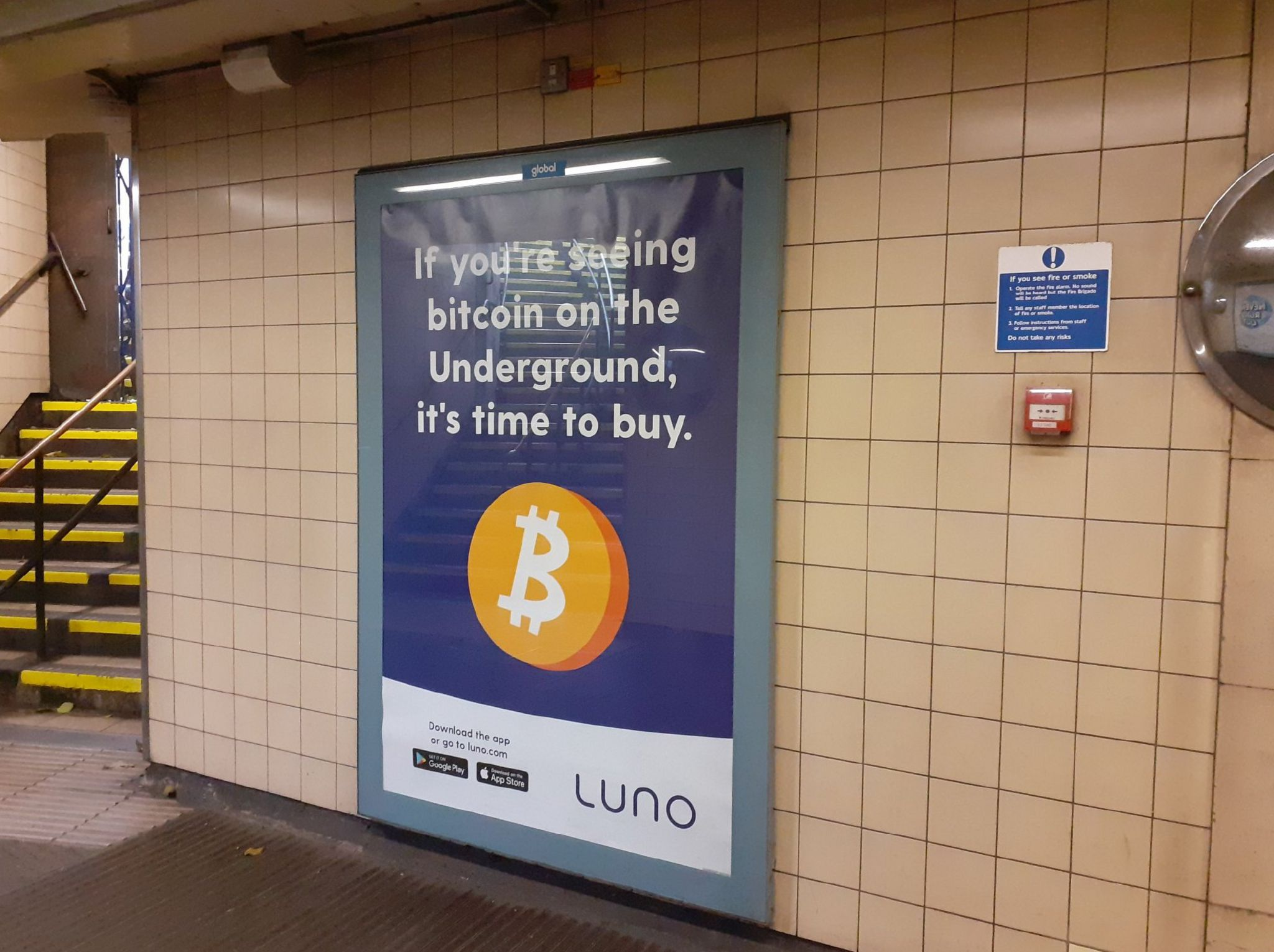 The FCA has stated that it has made "significant improvements" to the technology and tools it employs to find and identify deceptive financial services advertisements. It also noted that it had worked with several Big Tech firms to modify the companies' ad policies, indicating the authority's ongoing crackdown on misleading cryptoasset promotions.
Notably, the FCA has previously described its growing concern over the possibility that people may be "more susceptible to scammers or advertisements showing high risk, unregulated products" because of rising living costs. The authority has also addressed the dangers posed by "Fin-fluencers," or unlicensed people who provide investment advice on social media.
The authority said that "cryptocurrencies" was the most popular search term on the FCA website, which prompted it to develop its research on UK consumers' attitudes toward cryptocurrencies.
The research found that the majority of consumers were unsure about whether or not cryptocurrencies were regulated in the UK. According to the authority, cryptocurrency businesses operating in the UK are required to register with the FCA and adhere to anti-money laundering laws, even though crypto-related activities are still largely unregulated in the country. In contrast to traditional financial products, those who invest in cryptocurrencies are unlikely to have access to the Financial Ombudsman Service or FSCA if something goes wrong.
In order to learn more, the FCA advised local consumers to visit their website. They also noted that they remain committed to working with the industry to raise consumer awareness of the risks associated with investing in cryptocurrencies.
Comments