Socios was launched in 2018 by Chiliz founder Alexandre Dreyfus, an internet entrepreneur since the mid-1990s who previously ran an online poker league. Since its founding only five years ago, the app has expanded from representing the official cryptocurrencies of various football teams to forming partnerships across American football, basketball, hockey, combat sports, esports, and motorsports. Socios app aims to enrich the fan experience by allowing users to access prizes like meet-and-greets with their favourite sports teams, autographs from players, and other prizes through a loyalty rewards program powered by fan tokens.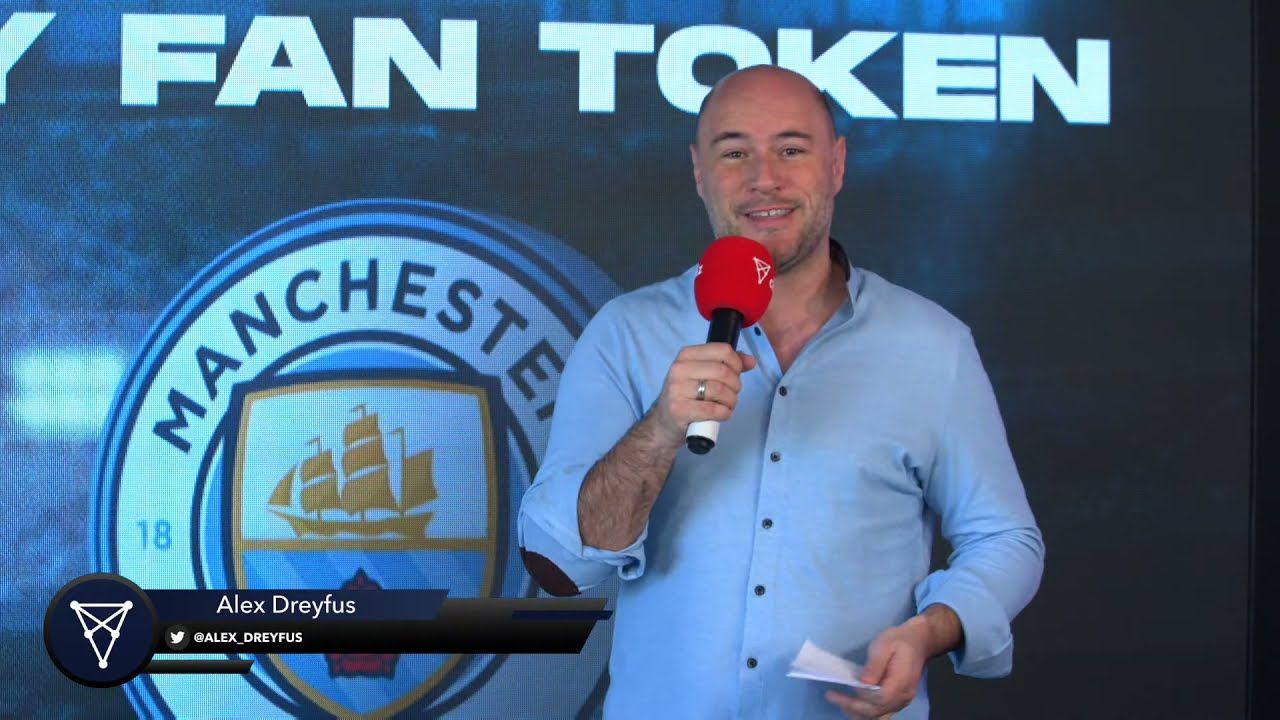 Interestingly, Dreyfus started out as a Bitcoin sceptic. Coming from the highly regulated world of online gambling, he had difficulty wrapping his head around a decentralised system with no supervisory body. However, he then realised that sport was a globally universal language. This means many, if not most, supporters don't live in the originating country. Yet fans worldwide are devoted to their teams, which is a huge base for a business. So, he decided to disrupt the sports industry that hadn't been touched in the previous 40 years with his Chiliz project.
Socios is built on the Chiliz Blockchain and utilises $CHZ as its official currency. Essentially Chiliz (CHZ) is the entry point, allowing fans to use the Socios app to buy tokens for their favourite National Basketball League, Formula 1, etc. It is just like trading on any ordinary crypto exchange, except the token's main utility is — theoretically, at least — to allow fans to have a deeper engagement with their favourite club. The utility tokens are primarily a social investment, not a financial one.
Fan tokens enable fans to vote or participate in decisions for their favourite team, like choosing the music played when a goal is scored, uniform designs or the number a player will wear. There is a certain similarity to DAOs: where everyone with the token has input into governance for decisions that matter to them. In this case, tokens make fans more of a participant than a passive spectator.
There are various features on the app including a marketplace to exchange tokens, and Socios's Token Hunt – an augmented reality experience where users can collect Chiliz tokens or Socios's Loyalty Token, $SSU, as well as team-specific fan tokens. Socios also offers the ability to buy NFTs through their storefront on OpenSea.
Socios's official fan token, besides $CHZ, is the Socios United Fan Token, or $SSU which functions much like other fan tokens offered on the platform. Token holders are able to vote on various polls that impact what happens on the app. Currently, users can earn the token by engaging with the app and unlocking various features via gamification mechanisms, such as getting XP (experience) and levelling up.
As Chiliz and Socios were starting to take off COVID-19 hit, and clubs had to rethink what their businesses were going to do when the stadiums were empty. So, fan tokens made a lot more sense at that point. Strangely, even the current crypto winter has worked in favour of Socios.
Adverts for Socios fan tokens appear on the front of Inter Milan and Valencia shirts, while sponsorship deals have been struck with the likes of Barcelona, Juventus, and Atletico Madrid, as well as Manchester City and Arsenal. Socios also boasts partnership with various F1 teams, and aims at entering into partnerships with major sports teams, including with various baseball teams and NFL teams. During the World Cup in Qatar however, the token was not performing very well.
Socios is planning to further engage the non-crypto-native fans, to convince them that fan tokens have real value to them, as they are likely to be a bit sceptical at first. There are also extensive plans to launch Socios' own blockchain for the sports industry.
Chasing participation from overseas fans by partnering with Socios has not gone down well with some domestic supporters. The Football Supporters' Association (FSA), which helped the Department for Culture, Media and Sport draw up guidelines for clubs to engage with fans, has said that Socios is just trying to monetise fan support.
The criticism reminds me of that of the AAA game fans: games should be about fun, not money. However, judging by Socios's progress, it's here to stay. We continue to observe.
Comments