Recently [allegedly] the Dubai-based cryptocurrency exchange JPEX raised withdrawal fees up to 999 USDT (when the maximum withdrawal is just $1000) after receiving a warning from Hong Kong's Securities and Futures Commission.
JPEX also announced in a blog post that it would stop its Earn program starting from September 18, although ongoing orders will continue until the product's end date. The exchange used to offer very high returns: for example, its savings product offered a 21% annual percentage yield for ETH, 20% for BTC and 19% for USDT.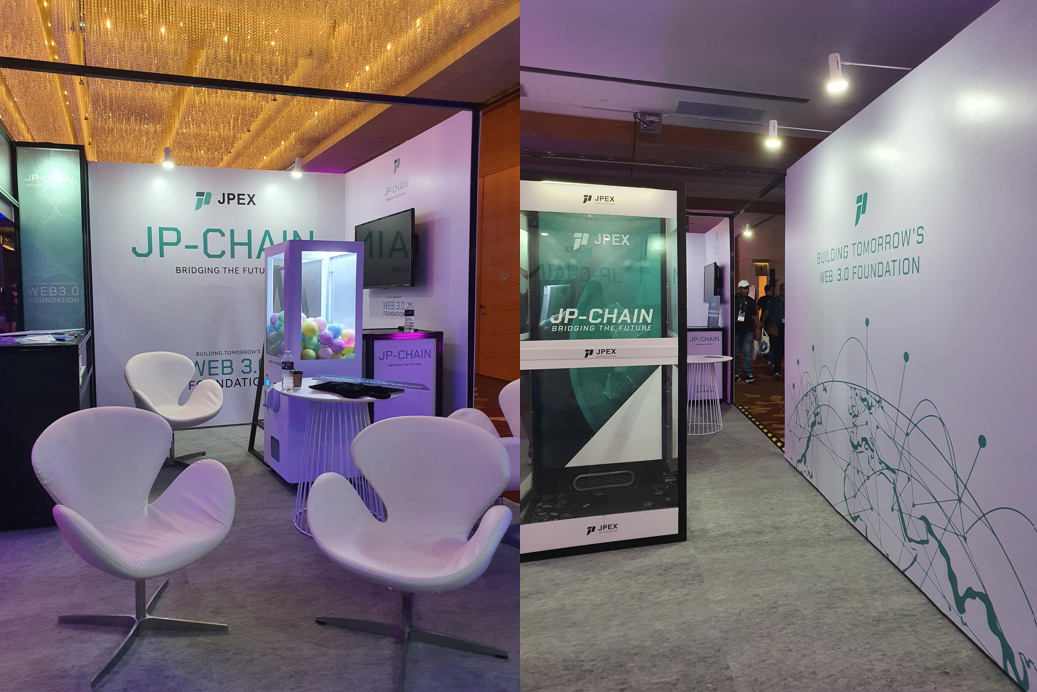 The exchange blamed its current "operational difficulties" on its third-party market makers and stated that it is negotiating with them to resolve the liquidity shortage as soon as possible. According to the post, the underlying reason for the crisis was the Hong Kong Securities and Futures Commission's (SFC) "continuous unfair" activity. JPEX also stated that the regulator sent letters to all their partners, requesting the cessation of cooperation with the platform.
"Due to the unfair treatment by relevant institutions in Hong Kong towards JPEX, a cryptocurrency trading platform, and a series of negative news, our partnered third-party market makers have maliciously frozen funds," - JPEX.
The authority accused the exchange of "actively promoting its products and services to the Hong Kong public" without being licensed, and of other malicious features of its practices, including the inability to withdraw virtual assets from accounts maintained with JPEX. According to the warning, the exchange has been on the Hong Kong SFC's Alert List since July 2022.
According to JPEX, it sought guidance from the SFC after the warning, but received a harsh response: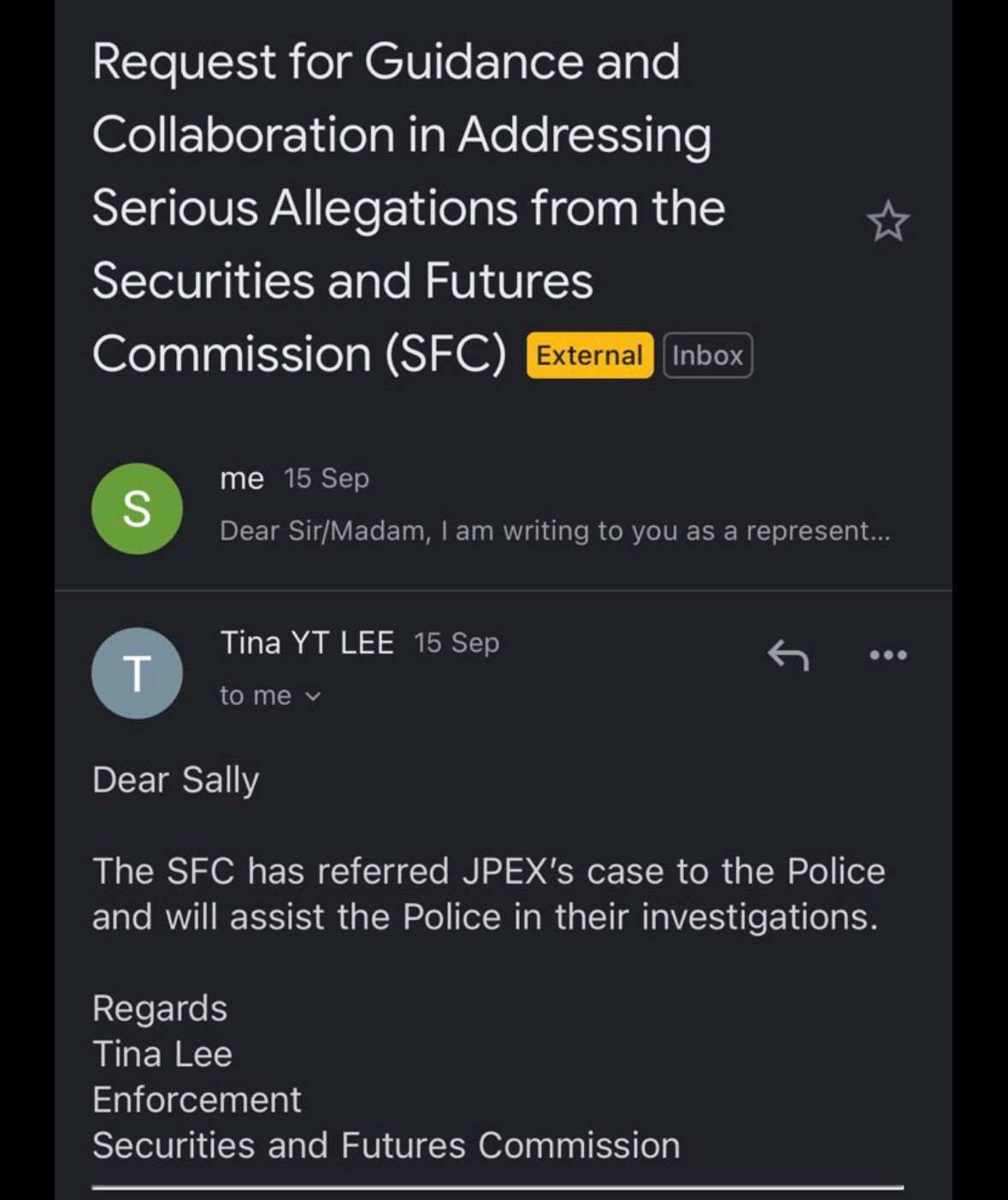 JPEX promised to recover liquidity as soon as possible and gradually adjust the withdrawal fees back to normal levels. The exchange is also currently collecting users' proposals on structure reorganization and operation.
❗
JPEX
claims
that its operating headquarters is located in Dubai and is under the supervision of the Virtual Assets Regulatory Authority of Dubai, but the exchange is not on the
public record
of licensed VASPs published by VARA.
Yesterday, six people including online influencer Joseph Lam, were detained by Hong Kong police in connection with what is a suspected $130 million fraudulent crypto scam scheme involving the exchange.
In the latest announcements, JPEX has promised "to continue to operate unswervingly and steadfastly despite facing a series of challenges, and not to falter due to the severe challenges caused by irreversible policy risks." We'll see how that turns out.
Comments