As of the 8th of May, the Bank of Canada (BOC) had launched an official public consultation into the implementation of a future digital Canadian dollar by inviting the public to share their views via an official survey on the BOC's official website.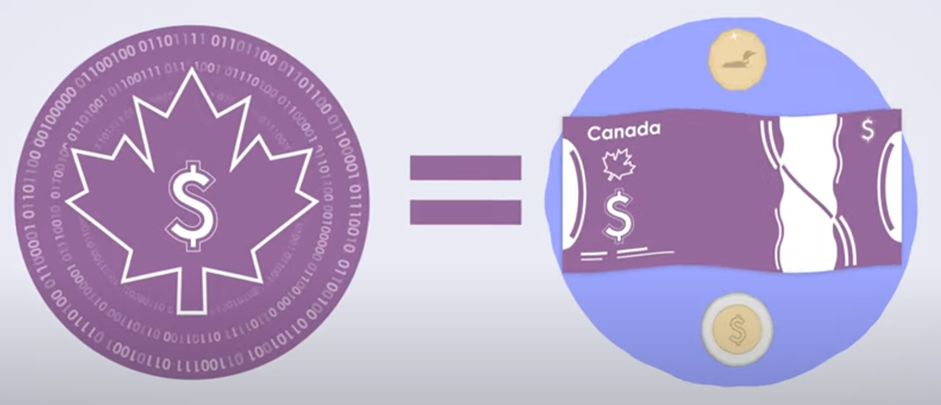 The consultation states that the BOC is looking to understand what features are important to Canadians when considering a digital Canadian dollar. Therefore, to help the central bank develop a potential design for the digital dollar, they are asking citizens what features they would value most in a new form of money.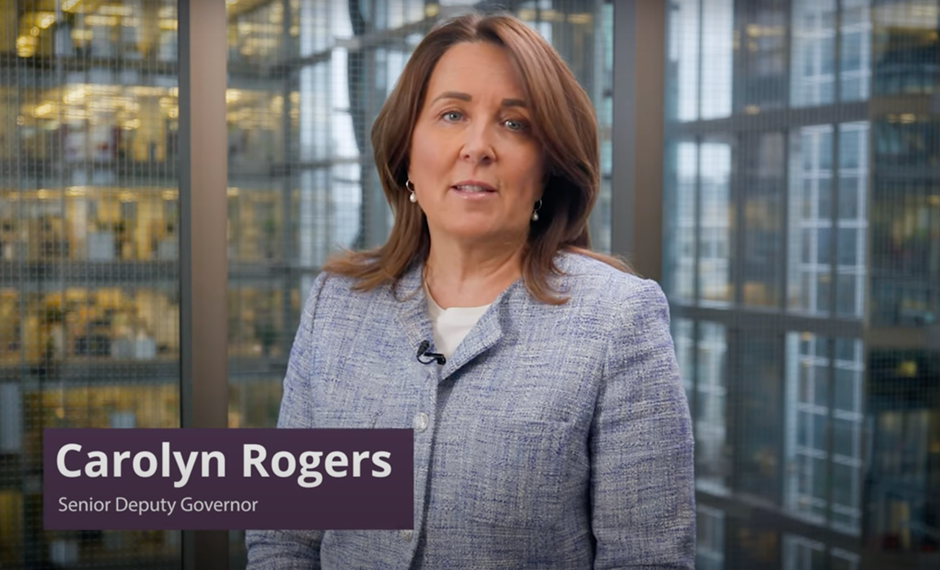 Senior Deputy Governor Carolyn Rogers explained the central bank's position on CBDCs in a short clip shown on the Bank of Canada's official website.
"The Bank of Canada is exploring the possibility of issuing a digital version of cash, not to replace cash ... You may be thinking I don't need a digital payment dollar now, and you may be right, but Canadians may need one in the future, so the bank has to be ready if and when parliament makes that decision".
The survey contains 21 questions that examine respondent's experiences with cash and other payment systems and asked for their preferences regarding any future form of money.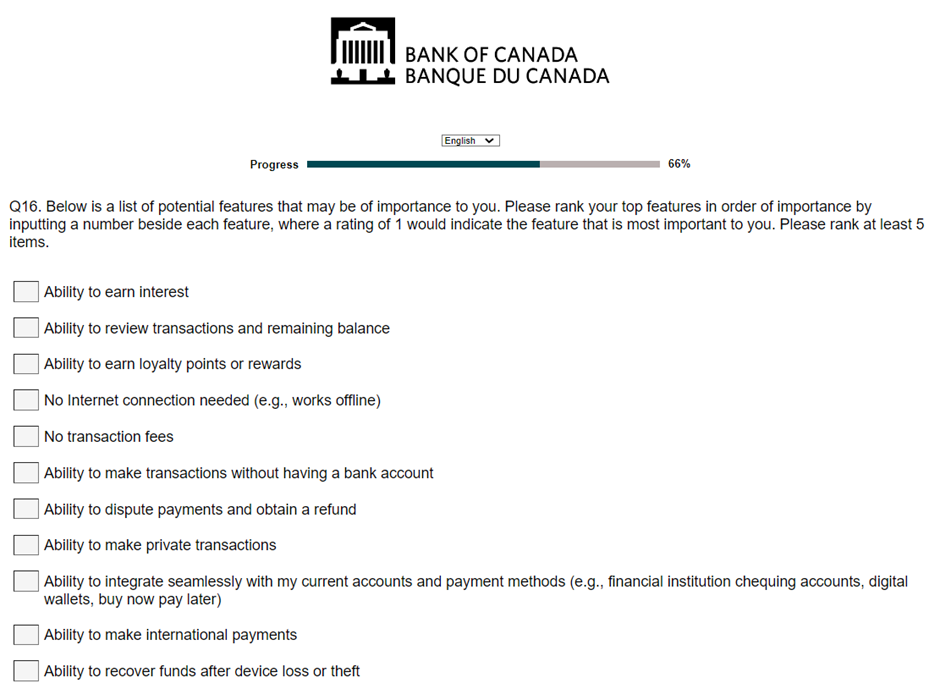 Besides questions, the survey also included some explanatory paragraphs about the CBDC and the possible features of a digital Canadian dollar such as offline functionality and privacy.
The survey also mentioned the central bank's concerns about the monetary sovereignty of the country in the case of bitcoin, stablecoins or other countries' CBDCs becoming widely used in Canada.
Canada is not a newcomer in the CBDC field. The BOC is a member of a research group together with the Bank for International Settlements that is exploring a "retail" CBDC. In 2020 the Bank independently engaged project teams from the University of Calgary, McGill University, University of Toronto and York University to conduct exploratory design on the CBDC.
The current consultation will be open to public responses until the 19 of June. Upon collating the responses, the BOC intends to publish a report summarizing the findings of the survey.
We encourage our Canadian readers to participate in the BOC's survey, while we continue to Observe.
Comments