September issue of the IMF Magazine Finance and Development was recently published. Its main idea is: "Reimagining Money In The Age Of Crypto And Central Bank Digital Currency".
Here is what it said in the editor's letter to this issue:
"The recent plunge in crypto assets has left investors numbed by losses and surely in doubt. But the future of money is undoubtedly digital. The question is, what will it look like? In our latest issue of Finance & Development, some of the world's leading experts try to answer this complex and politically charged question".
Let's check out how the experts answer those questions.
Pretty much every article gives a description of a possible new monetary system, governments' role, adoption and regulation of CBDCs. Mostly the articles are far from the technical part of the question and are full of trivial truths like "what is blockchain", "decentralisation secure anonymity", "digital assets need regulation" etc. Still, there are some fresh ideas:
Ravi Menon, managing director of the Monetary Authority of Singapore, points out that CBDCs have a brighter future than private cryptocurrencies which "perform poorly as a medium of exchange, as a store of value, and as a unit of account".
Michael Casey, the chief content officer of the news site CoinDesk, gives an unusual idea about using DeFi in the energy sector to lower the current centralisation in that market and to encourage renewable energy.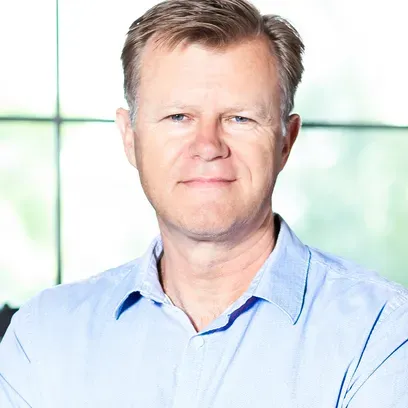 As for the rest of the articles, we can sum it up as:
Digital assets have great potential;
DeFi technologies can be a great help to TradFi (if central banks manage to harness these technologies);
The digital asset ecosystem will inevitably become a part of the financial landscape;
DeFi will co-exist with TradFi;
Digital assets need to be regulated;
But it's unclear how;
Central banks must keep up with new trends and adapt their rules;
But it's difficult.
Well, we see no point in doubting those…
Comments